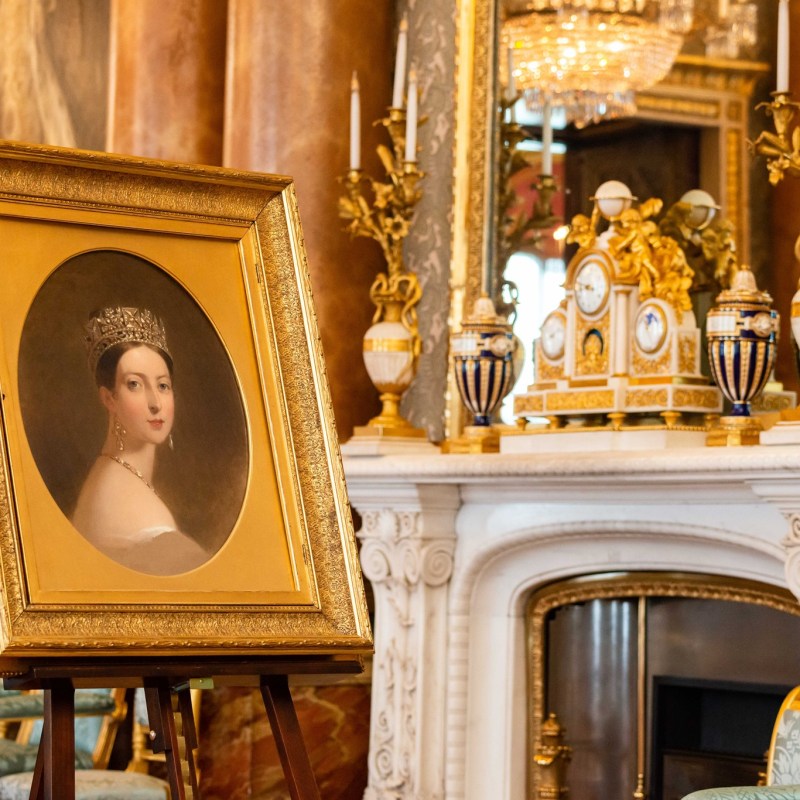 Obsessed with all things royal? Then the new Queen Victoria exhibit at Buckingham Palace in London is for you! The Queen Victoria's Palace exhibit, open from July 20 to September 29, explores the monarch's contributions to Britain and to the palace itself.
Remembering Queen Victoria
Queen Victoria ruled the United Kingdom from her coronation in 1837 until her death in 1901. Though she was crowned queen at the young age of 18, she commanded respect. Her reign was a time of industrial expansion and economic progress for Britain; she helped transform the nation into a growing empire upon which the sun never set. With the help of the prime minister, William Lamb, and her husband, Prince Albert, Victoria learned to use her influence effectively in a constitutional monarchy. She was warmhearted and lively, and her reign was an era to be remembered.
Queen Victoria was the first British monarch to reign from and live in Buckingham Palace. Those who visit the exhibit will leave well informed about her time there. During her reign, the palace became not only a home for Victoria, Albert, and their nine children, but also a symbol of the strength of the British monarchy.
The Royal Goods
Ready to make a trip to the palace? Not quite? Well, we'll let you in on what you can expect to see at the Buckingham Palace exhibit.
You'll see several items that belonged to Queen Victoria, including several portraits of the Queen and her family. One of the most famous of these portraits was painted by Thomas Sully; it depicts the Queen in her early years.
No exhibit about the elegant queen would be complete without one of her jaw-droppingly beautiful gowns. The gilded costume that Victoria wore to the Stuart Ball will be available for viewing.
The exhibit will also feature sketches of the Queen and her husband, the Queen's diary entries, and the palace's ballroom, decorated as Victoria and Albert would have seen it during their time.
Visit Buckingham Palace this summer to view the exhibit and learn more about one of Britain's greatest monarchs.
Photo Credit: Royal Collection Trust on Facebook
Photo Credit: Royal Collection Trust