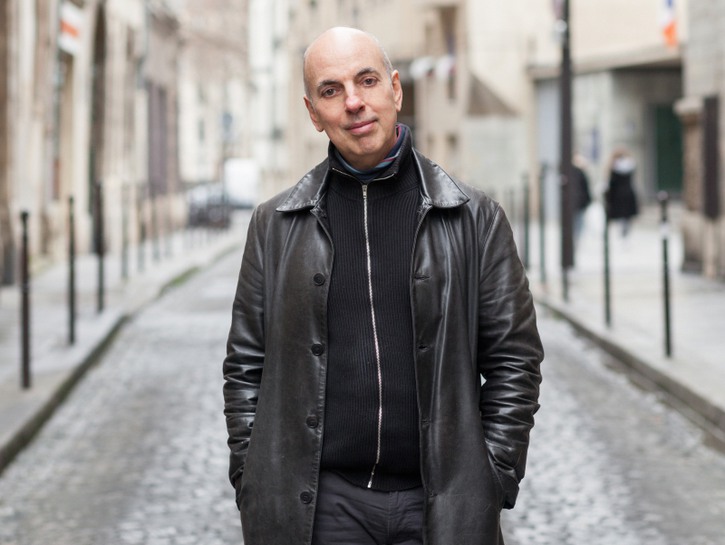 If you're heading to Paris and you want to see a little more than just the usual tourist fare, Richard Nahem is your guy. He runs Eye Prefer Paris Tours, which aims to show visitors a more authentic side of the city — from medieval castles to great shopping to award-winning pastries.
Richard was kind enough to share his answers to some of our burning questions about travel.
TA: Tell us a little about yourself and your business.
Richard: I am an ex-New Yorker living in Paris and re-invented myself when I moved here in 2005. I was a chef and caterer in NYC and I am now a personal tour guide, blogger, travel writer, and photographer. I lead personalized, private tours of Paris showing clients the unexpected, off the beaten path Paris they don't typically find on their own.
TA: How many years have you been traveling and what got you hooked?
Richard: My first to trip to Europe was a class trip when I was 16. Been hooked mostly on Europe and USA ever since, but have traveled to Bali, Australia, South Africa, and New Zealand.
TA: Do you specialize in a particular type of travel?
Richard: I specialize in giving neighborhood tours showing more of the local culture than the usual tourist spots.
TA: What is the best vacation you've ever taken? (Where did you go and why did you love it?)
Richard: My first trip to Europe when I was 20 years old. I traveled for almost a month to Amsterdam, London, Paris, and south of France. I fell in love with Paris so much that I moved here in 2005.
TA: What's one place you've always wanted to visit?
Richard: Buenos Aires.
TA: What's one thing you ALWAYS pack when you travel?
Richard: A book or my kindle.
TA: If you could only give a traveler one piece of advice, what would it be?
Richard: Try not to over-plan too many activities in one destination. For instance, if you come to Paris and miss the Louvre, it will be there on your next trip.
TA: What are some of your favorite travel blogs and communities?
Richard: Afar Magazine, The New York Times travel section, Conde Nast Traveller, and Travel + Leisure.
TA: What would be your #1 recommendation for a place to travel in 2019?
Richard: Turkey. The currency rate is very favorable against the U.S. dollar.
TA: What is your best money-saving tip when dealing with airlines?
Richard: When planning a trip, always get the earliest flight possible and the latest flight returning, so you have the most of the day on both ends. Even if the airfare is more, it's still cheaper than having to spend the money for an extra night.
TA: What's a travel scam travelers should be wary of? And if you've ever had someone try to pull a scam on you while traveling, please share the story!
Richard: Be careful of people asking you if you speak English at tourist sites. They usually want to get money off of you. In Paris, there are groups of teenagers going around with clip boards pretending they are deaf and asking tourists to sign the petition, so that they can distract you and pickpocket you.
Learn more about Richard's work:
Visit his website: Eye Prefer Paris Tours.
Follow him on Twitter here.
Find him on Facebook here.
See his photos on Instagram here.
Read his CV on LinkedIn here.