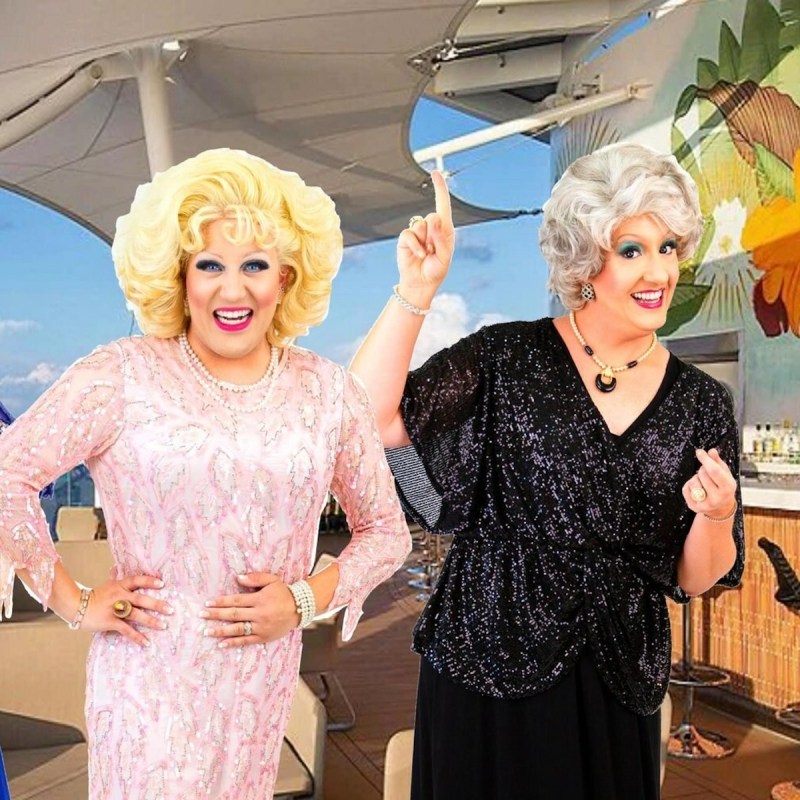 Avelo Airlines partners with PayPal
The economy cost Avelo Airlines partnered with PayPal, so customers can now use the financial tool as a payment option for buying tickets. Additionally, customers can also use "PayPal Pay in 4" to create an interest-free payment plan, so the cost is spread out over several weeks. Andrew Levy, Avelo chairman and chief executive officer, called the partnership a "first-of-its-kind" for the airline. 
Golden Girls cruise planned for 2024
The fifth annual Golden Girls-themed cruise is scheduled to depart from Barcelona, Spain, on September 14, 2024. For the nine-night cruise, passengers will sail on a new ship dubbed the Celebrity Ascent to exotic ports in Nice, Corsica, Sardinia, Malta, Sicily, Naples, and Rome. Passengers can also participate in character-theme dinners, shows, and other activities. Prices begin at $3,103. 
United Adds More Flights to Florida This Winter
United Airlines said it has scheduled nearly 20% more flights to Florida this winter traveling season than last year as more people search for flights to sunny destinations like Miami, Tampa, and Orlando. To meet the demand, the airline said it will also offer nearly double the number of seats between various United hubs and Key West International Airport. 
Empire State Building hosting "Elf"
In honor of the 20th anniversary of the film Elf, the Empire State Building partnered with Warner Bros. to host screenings, decorations, and themes of the Christmas classic throughout the holiday season. In the announcement, officials said beginning November 7, the Empire State Building will showcase Elf colors as well as window displays. Plus, fans will also have a chance to view the film on the 80th floor on December 3, 10, and 17. Tickets start at $135.
Alaska Airlines partners with Condor Airlines, Air India
Alaska Airlines announced two partnerships last week to expand domestic and international flights. The airline "enhanced" a partnership with Condor Airlines, so Condor now markets and sells more than 70 Alaska routes across the U.S. Alaska also partnered with Air India, so both airlines can now market and sell each other's routes to 32 destinations in the U.S. Mexico, and Canada.