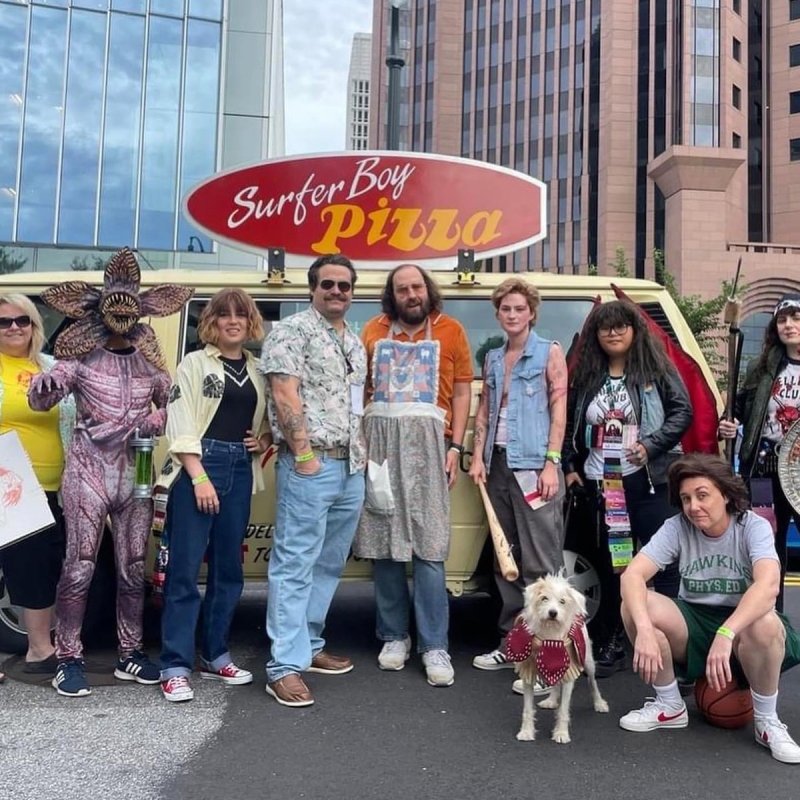 The Georgia city where the hit show Stranger Things was filmed is planning festivities for the international day that celebrates the show.
According to the announcement, the city of Jackson, Georgia, is inviting fans of the show to visit on November 6, also known as International Stranger Things Day.
In a statement, Jackson Mayor Carlos Duffey called the city "not just a filming location" but also "part of the Stranger Things family."
"This International Stranger Things Day, we invite everyone to experience the southern hospitality of Hawkins, Indiana, right here in Jackson," Duffey said.
Located 45 minutes south of Atlanta, Jackson serves as the fictitious town of Hawkins, Indiana, where black ops scientific experiments accidentally opened a door to another dimension.
The show follows a group of teens in the mid-1980s who befriend a girl with psychokinetic and telepathic abilities. Together, they play Dungeons & Dragons, run from the government, and protect the world by battling interdimensional beings.
Visitors of Jackson can take Stranger Things tours, attend themed dining, buy exclusive merchandise, and more, according to the announcement.
Get more information about Jackson and International Stranger Things Day at Stranger Things TV.