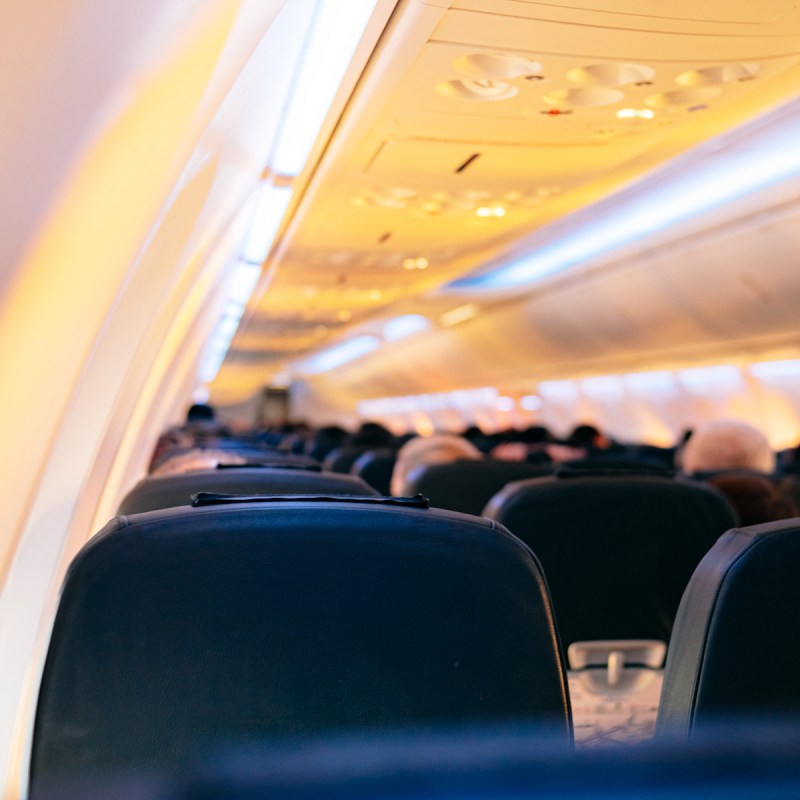 Air Canada filed suit against a company over an application that scrapes data from airline websites to find points deals for flights, according to the lawsuit filed last week in a Delaware federal court.
In the civil complaint, Air Canada said the company Localhost, operating the app Seats.aero, violated its terms and conditions contract by selling "unlawfully scraped" data from its website. 
In addition to computer fraud, the complaint also alleges Localhost committed a number of trademark infringements by using Air Canada's logos on Seats.aero. 
Seats.aero is a search tool allowing users to browse flights provided by 13 different airlines. The results show available flights and how many points they cost.
In a social media post, Seats.aero founder Ian Carroll called the lawsuit "the first shot in Air Canada's war against award availability tools." The website also published a series of responses to Air Canada's claims. 
On the response page, the website argued that Air Canada "ignored" its offers to "adjust how we retrieve availability information" and added that the airline did not contact site administrators ahead of filing suit, directly countering claims in the lawsuit.
The response also said that Seats.aero is not the only app scraping data from Air Canada's websites and there are "malicious third-parties" doing it as well, but the airline "does not seem to have taken any public legal action against them."