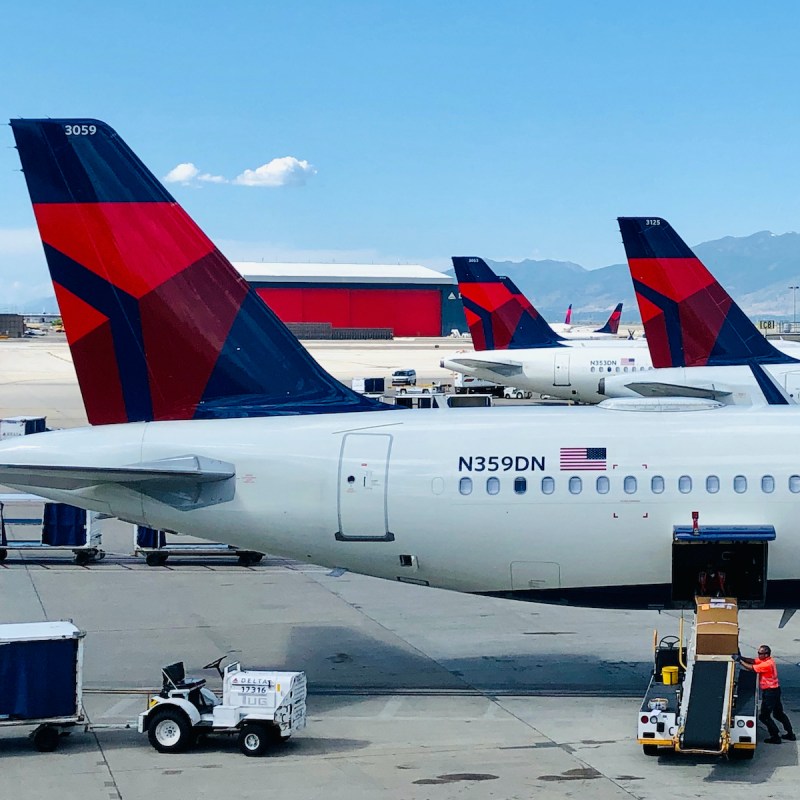 Delta Airlines announced Monday afternoon that it made the "difficult decision" to cancel all flights to and from Tel Aviv for the rest of October.
Over the weekend, the Georgia-based company along with most major U.S. and international airlines halted travel to Israel amid the ongoing military conflict.
The suspension interrupted hundreds of flights arriving and departing from Ben Gurion International Airport in Tel Aviv and left passengers scrambling to leave.
Last week, militants with the Palestinian group Hamas launched an invasion and attack on areas outside of the Gaza Strip, which led to Israeli leaders declaring war on the terror organization.
So far, more than 1,500 people have been killed in the fighting. The U.S. government reports that at least 11 Americans were included in that figure and an unknown number have been kidnapped.
The U.S. State Department has issued multiple travel advisories since Saturday warning Americans to exercise caution when visiting Israel.
According to the announcement, Delta canceled all flights from Oct. 7 to Oct. 31. However, passengers wanting to rebook flights can do so before Nov. 30, 2023, with no extra charge.