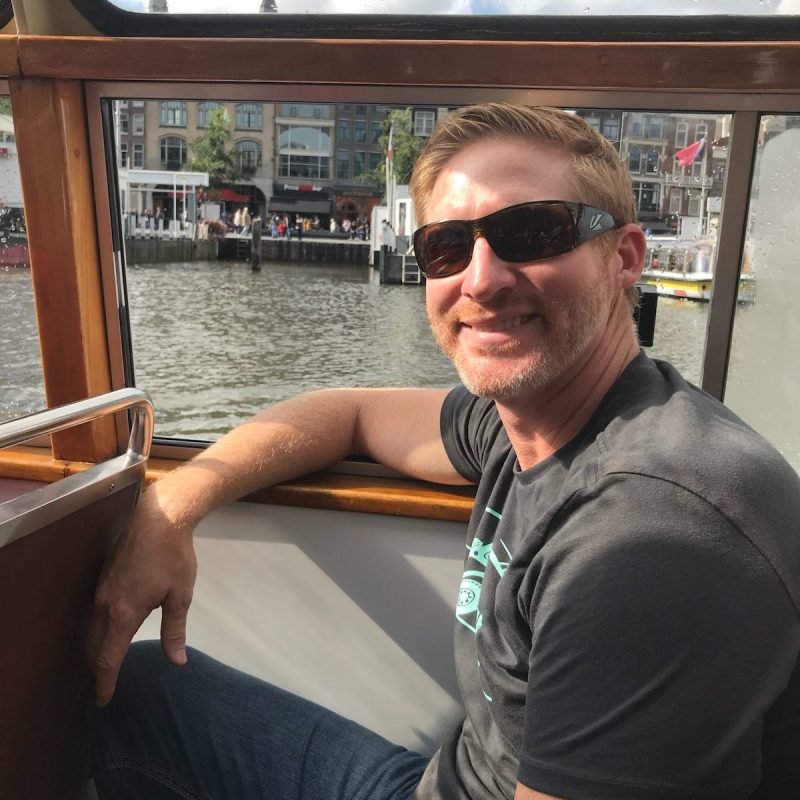 The family of a North Carolina man who drowned after driving his jeep off of a collapsed bridge named Google in a lawsuit, alleging the tech giant ignored requests to update its map application. 
According to the civil complaint filed in September, Google Maps gave Philip Paxson bad directions on the night of Sept. 30, 2022, when the application led him to cross a bridge that had been destroyed in 2013.
Just before the accident, Paxson was at his daughter's birthday party. While his wife brought their daughters home, he stayed to help clean up and then drove home by himself.
In a statement, Larry Bendesky, an attorney representing the Paxson family, argued that Paxon "put his trust in Google Maps to safely guide him home." 
"His trust in Google Maps, and the failure of the road and bridge-keepers to do their jobs, cost him his life," Bendesky said.
In a complaint, the Paxsons argue that Google had been directing motorists to use the Snow Creek Bridge in Hickory, North Carolina, for nine years despite demands by locals asking the company to mark the bridge as closed.
The lawsuit also named the owners of the road in which Paxson was driving and added that locals tried to get them to either fix the bridge or set up barricades before someone was hurt or killed, but those demands were also ignored.