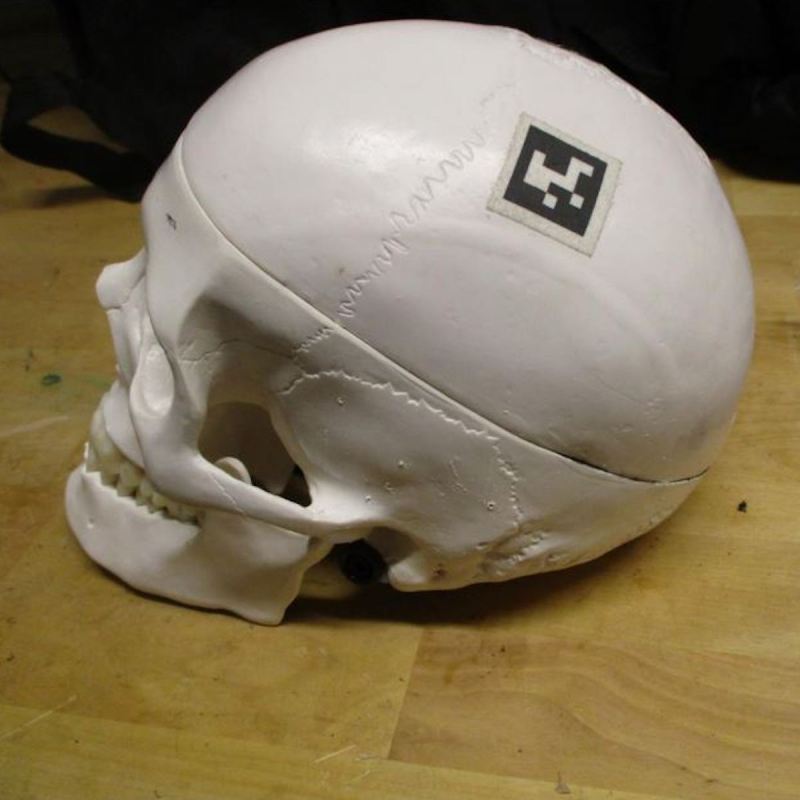 Security at the Salt Lake City International Airport shut down for nearly two hours last month as officers investigated a "suspicious item" in a traveler's checked luggage, the Transportation Security Administration said in a press release. 
On Sept. 18, a TSA explosives team flagged what appeared to be a skull with "unidentifiable components inside" that resembled an improvised explosive device. Working with local authorities, they conducted an investigation and contacted the passenger. 
According to the press release, the item was a plastic skull with a 9-volt battery and sensor attached to it using putty. The passenger explained that it was a medical training device for spine and neurosurgeons, which he displayed at a trade show in Cancun, Mexico.
TSA Federal Security Director for Utah Matt Davis explained that he was "pleased" with the response as officers were able to complete the investigation quickly and without compromising security.
"This incident and subsequent response is an example of how TSA must take every potential security threat seriously while making sure that the transportation system is not put at risk," Davis said.