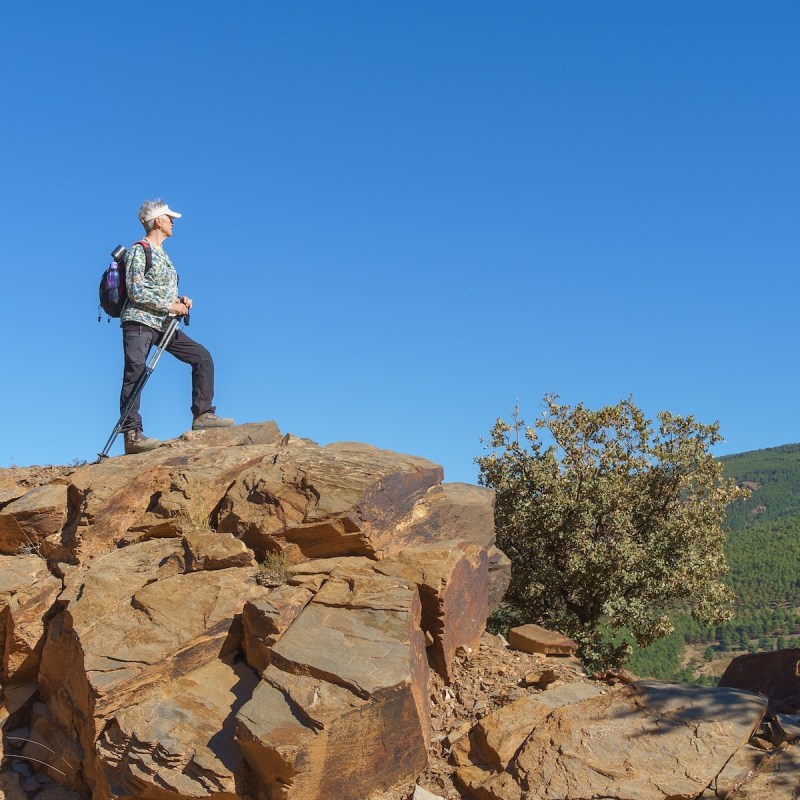 Women over 50 are ready to see the less-explored parts of the world. That's what was revealed at Trafalgar's Women's Travel Fest. The 3-day event held a panel discussing travel behaviors and trends of more than 1,000 senior women who took part in a survey in conjunction with JourneyWoman.
"Being part of this very important conversation to talk about women in travel, their needs, and dreams was so inspiring and empowering," says Melissa DaSilva, president of Trafalgar, North America. "At Trafalgar, we've made a conscious effort to empower women travelers through the launch of women's-only itineraries but also understand that there is always more we can do, especially for solo women interested in traveling. Our recent survey of the 50+ demographic allowed us to glean more insight into the behaviors and sentiment of women ages 50+ to better cater to a group that loves to travel as much as we do."
The Survey
The survey, titled "The Influence and Affluence of the Solo Female Traveler Over 50," found that women are approaching travel with intention and purpose and they really want to discover the less-popular parts of the world in 2023.
Of the 1,000 experienced female travelers over 50 surveyed, 44 percent travel solo, 58 percent plan to travel two or three times a year, and 47 percent plan to stay at the destination for at least a week.
Places 50+ Women Want To Visit In 2023
Known for quaint mountain villages, stunning beaches, and historic palaces and castles, lesser-known destinations in Europe, the UK, Scandinavia, and Eastern Europe came out on top with 65 percent of women surveyed saying this is where they want to travel in 2023.
That's followed by 30 percent choosing North America, and 26 percent looking at the Asia Pacific, including Australia and New Zealand.
To go on these trips, they're also searching for like-minded women to travel solo with. Of the women surveyed, 65 percent are looking for tour companies that offer women-only or solo trips for women, and that use female guides.
Experiences During Travel
During these vacations, the survey found women are not interested in just sitting around relaxing. They want adventure, to support communities, to stay in locally owned boutique hotels, and to support women-owned restaurants and businesses. The survey found that 37 percent of the women are most interested in hiking, 32 percent in sustainable wildlife travel, and 23 percent want a wellness experience.
To read other articles about solo women travelers, check out: