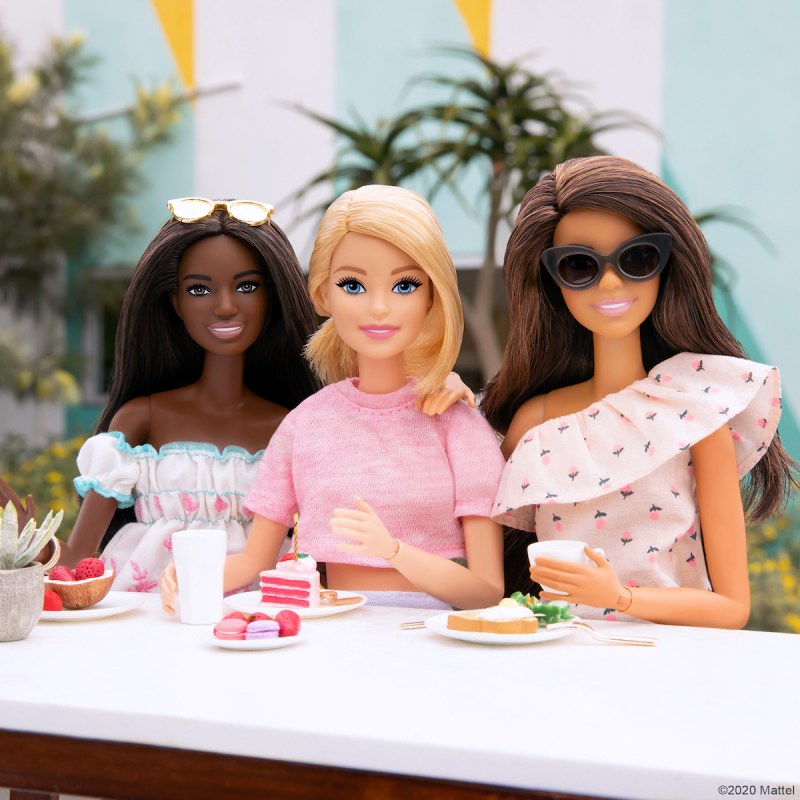 This summer, the Malibu Barbie Cafe will come to life in Chicago and New York City. The immersive dining experience invites you to experience Mattel's iconic brand like never before.
"We are delighted to announce the opening of The Malibu Barbie Cafe, a truly unique dining experience that celebrates the Barbie brand and all she represents," said Julie Freeland, senior director of Location Based Entertainment at Mattel. "At Mattel we are always looking for exciting, new ways to bring the Barbie experience to life. From the beach-loving décor to the menu, every detail has been thoughtfully designed to celebrate the iconic Barbie style."
The Malibu Barbie Cafe
The Malibu Barbie Cafe will open in New York City on May 17 and in Chicago on June 7. The family-friendly pop-up restaurant is inspired by the beachside energy of 1970s Malibu, California; Malibu Barbie made her debut in 1971. Both pop-up restaurants will be open until September 15.
"Bucket Listers is honored to bring The Malibu Barbie Cafe to life," says CEO and Founder Andy Lederman. "We pride ourselves on creating exclusive experiences for our community of 15 million + fans, concepts they won't find anywhere else. Barbie has proven to be one of history's ultimate icons, we just couldn't pass up this chance to bring her world to life."
Tickets start at $35 and include a reserved seat and guaranteed window of time to enjoy the space and entrée of your choice. Tickets will be available starting April 19 exclusively through Bucket Listers, the platform behind this concept.
The Menu
The Malibu Barbie Cafe will be a fast-casual restaurant with items like Pacific Paradise Pancakes, West Coast Wedge Salad, a California Dreamin' Club Sandwich, and an Anything is Possible Sundae. The menu was created by Master Chef semi-finalist Becky Brown.
Signature Moments
When you arrive at the Malibu Barbie Cafe, you'll be transported to 1970s Malibu, California. The design is laid-back, beachy, and retro glam, complete with Barbie colors. There are plenty of photo ops as you explore the space, including an iconic life-size Barbie box. The pop-up will also have exclusive merchandise you can take home with you.
About Bucket Listers
Bucket Listers is a platform that helps people find the best things to do in cities across the country. The website and app allows people to discover and buy tickets from a curated list of events and experiences in 12 major cities.
To read other articles about Chicago and New York City, check out: