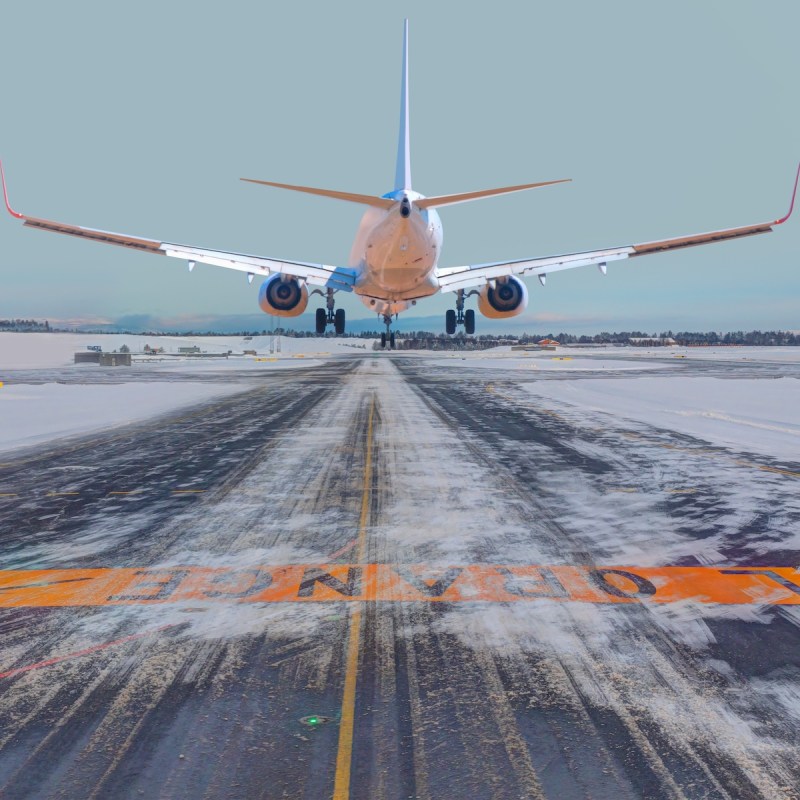 If you've been thinking about a trip to Europe but also want to save some money, Norse Atlantic Airways' Global Sale has arrived at the perfect time.
The low-cost Norwegian airline's flash sale, which runs through April 6, 2023, offers flights to numerous European cities from New York, Boston, and other U.S. cities for as low as $139 one way. Although the promotional fares are not offered on flights in July or much of August, they are still noteworthy.
"There has never been a better time to start planning a trip to Europe thanks to the Global Sale," Bård Nordhagen, commercial director of Norse Atlantic Airways, told TravelAwaits. "Whether traveling during your upcoming spring break or already thinking about summer travels, with these attractive prices, flying to Europe has never looked better."
If you aren't familiar with Norse Atlantic, the Norwegian airline was founded in February 2021 and operates a fleet of 15 Boeing 787 aircraft. The airline's first flight was from Oslo, Norway, to New York on June 14, 2022.
The Sale's Deals
Norse Atlantic's Global Sale offers some great deals for a limited time.
Here are some of the deals available during the flash sale:
New York City
New York to Oslo: $139
New York to London: $149
New York to Berlin: $169
New York to Paris: $169
New York to Rome: $199
Los Angeles
Boston
Boston to London Gatwick: $139
Orlando, Florida
Fort Lauderdale, Florida
Fort Lauderdale to Oslo: $159
You can learn more about all the routes and travel dates at Norse's Flash Sale.
Know Before You Book
As you expect, there is some fine print for the sale. For instance, the promotion is subject to availability, and sale prices may not be available on every flight. And, of course, although the advertised fares include all taxes and fees, additional charges for baggage, seating, and extras may apply.
You can learn more about the sale's terms and exclusions at the airline's Terms and Conditions.
Now that you're thinking about a European getaway, be sure to read all of our Europe content, including: