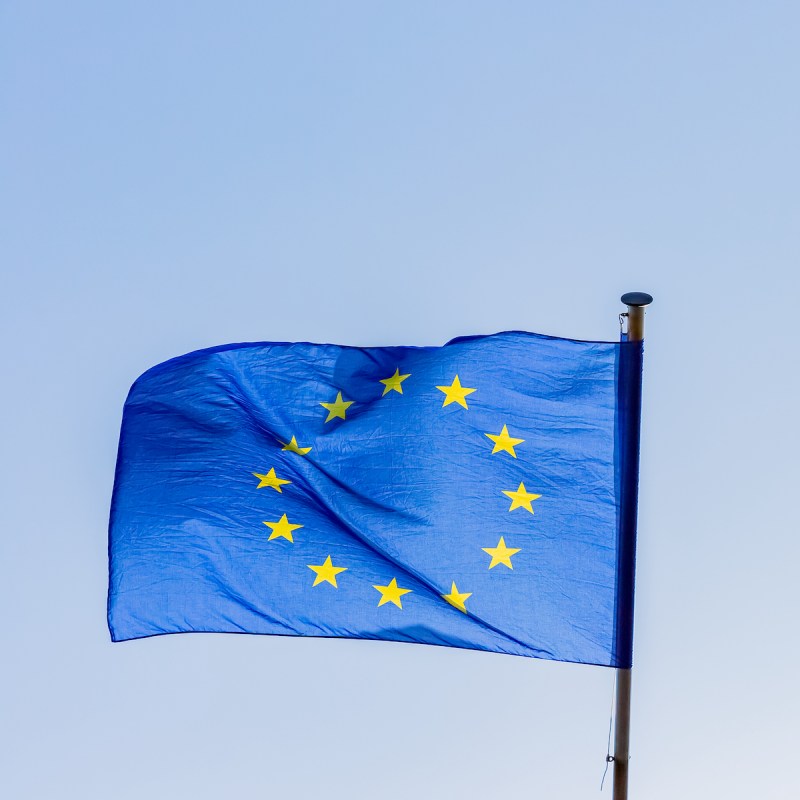 The European Union has once again delayed the date to begin its European Travel Information and Authorization System known as ETIAS. The date has been pushed from November 2023 and is now "coming in 2024."
Why The ETIAS Delay?
This is the third time the ETIAS launch has been delayed. It was supposed to launch in early 2022, but several factors, including the pandemic, caused it to be pushed back. It was also delayed in May 2023. According to the website, delays could include technical issues, resourcing, staffing issues, or budgeting.
The website also says there are benefits to delaying the launch.
"Eurostar, Eurotunnel, and other operators have expressed concern with capturing facial and fingerprint data to feed into the ETIAS," claims the ETIAS website. "The infrastructure at many airports, ports, rail, and land crossings are currently unable to cope with such data capture. The delay is expected to provide more time to ramp up their capabilities and ensure their systems are prepared. It is expected that airports will find it easier to integrate the ETIAS within their systems as many have the scanning infrastructure in place as opposed to operators of port, rail, or land crossings that likely do not have any such equipment or hardware."
What Does This Mean For Travel?
Now, visitors traveling to Europe do not need to get an ETIAS until sometime in 2024. According to the previous deadline, travelers had to apply for ETIAS between May 2023 and November 2023. This current update means that ETIAS will be required sometime in 2024.
The ETIAS Program
The ETIAS Program requires international travelers to pay a fee to enter the European Union. It was created to screen people entering 27 countries. This is for tourism, business, or transit for a 90-day stay in any 180-day period. This is mandatory and affects travelers from about 60 countries, including the United States.
Travelers are required to go online and provide details such as name, date of birth, contact, and passport information. You'll also be asked about criminal records, where you're traveling to, any previous trips to Europe, and health information. If you have a minor criminal record, you may still be granted ETIAS, as long as you're not considered a security threat.
It costs €7 ($7.42) for those between 18 and 70 to apply. Those under or over those ages will not need to pay the fee.
Officials say 95 percent of applications are approved almost immediately. The travel authorization is valid for 3 consecutive years and multiple short stays in Europe. If you present a health or security risk, you will be prevented from traveling but have the right to appeal.
To read other articles about traveling to Europe, check out: