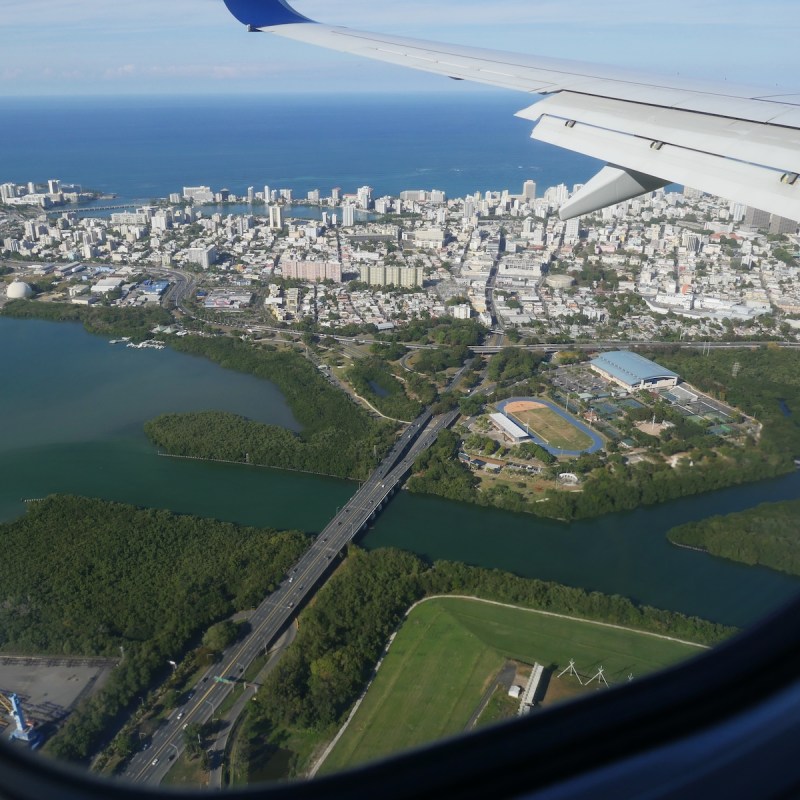 Frontier Airlines is giving passengers the opportunity to fly as often as they wish for 5 months this year for a single fee.
The airline has introduced its Go Wild! Summer Pass, allowing purchasers to fly as many times as they can on Frontier flights from May 2 to September 30. The pass is available for a one-time fee of $399.
"Everyone loves summer vacation, and with the new GoWild! Summer Pass, you can enjoy even more of what you love," Daniel Shurz, Frontier's senior vice president of commercial, said in a release.
Pass holders can book domestic flights the day before departure and international flights up to 10 days prior to departure. They will be charged 1 cent for each flight, along with any taxes, fees, or other charges at the time of booking.
"For people with flexible schedules, this is a terrific opportunity to have a truly epic summer and then some, soaking up rays on the beach, exploring national parks and visiting new cities," Shurz said.
How It Works
Frontier has outlined a few simple steps to take advantage of the summer pass.
Customers can purchase the pass on Frontier's website for $399. Passes are available now, although they can't be used until May.
Customers must then create a Frontier Miles account, and when they're ready to fly, log in and book flights. Again, domestic flights can only be booked the day before travel, and international up to 10 days prior.
Customers then fly and repeat the process as many times as they wish until the end of September.
Destinations
Frontier is based in Denver and flies all across the United States. Its international destinations include stops in Mexico, Latin America, and the Caribbean.
As part of the rollout of the Go Wild! Summer Pass, Frontier is also announcing the addition of eight new flights into Puerto Rico.
Frontier will fly to San Juan daily from Baltimore and Dallas, six days a week from Chicago, four times a week from Cleveland and Detroit, and three times a week from Cancun, Mexico.
In addition, the airline will fly three times a week from Orlando to Ponce, Puerto Rico, and three times a week from Tampa to Aguadilla, Puerto Rico.
Introductory fares for the Puerto Rico flights are as low as $49, $59, and $69 one-way, depending upon the departure location.
"Puerto Rico is a hugely popular destination for leisure travelers as well as the large population of Puerto Ricans residing in the U.S. who enjoy returning to the island to visit friends and family," said Shurz. "It is a fantastic vacation destination with stunning beaches, historical sites and the one-of-a-kind El Yunque National Forest.
"For those with family and friends on the island, we're offering more options than ever to fly affordably and conveniently between a multitude of major cities and Puerto Rico."