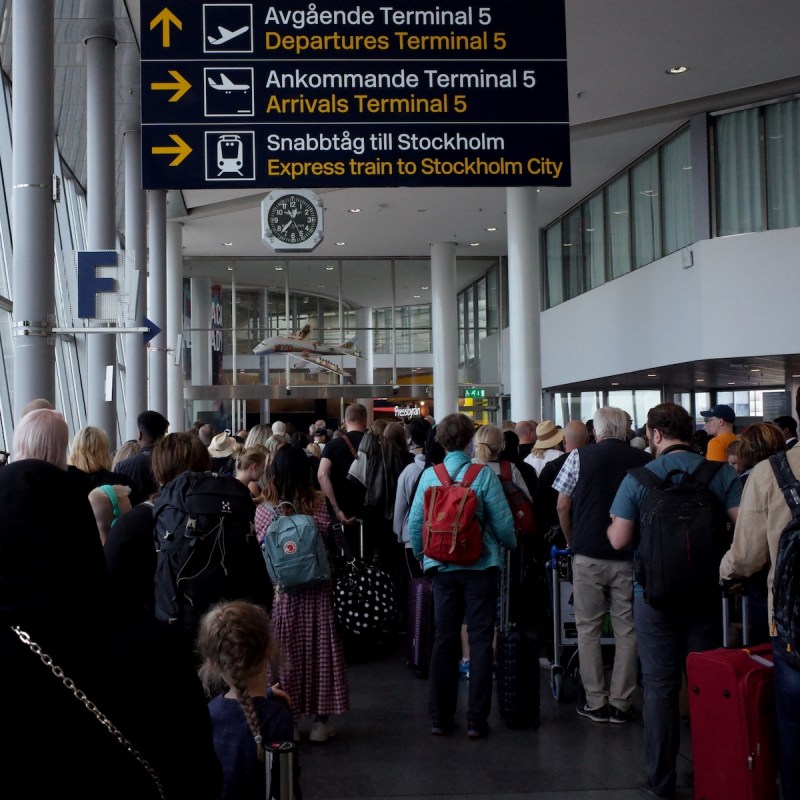 It's soon going to cost you to travel to certain countries in Europe. The European Union is planning to fully role out a new visa program called ETIAS, the European Travel Information and Authorization System. 
The ETIAS Program
The ETIAS Program requires international travelers to pay a fee to enter the European Union. It was created to screen people entering 27 countries. You are required to go online and provide details such as your name, date of birth, contact, and passport information. You'll also be asked about criminal records, where you're traveling to, any previous trips to Europe, and health information. If you have a minor criminal record you may still be granted ETIAS, as long as you're not considered a security threat.
Officials say 95 percent of applications are approved almost immediately. The travel authorization is valid for three consecutive years and multiple short stays in Europe. If you present a health or security risk, you will be prevented from travel, but have the right to appeal.
Cost Of ETIAS
The ETIAS application fee is €7 for those between the ages of 18 and 70. Those under or over those ages will not need to pay the fee. Applicants need to enter their credit or debit card number to receive and get an approved ETIAS waiver.
Who Needs ETIAS?
Passport holders of 59 of the 62 counties that travel visa-free will require an ETIAS waiver to travel to Europe. This is for tourism, business, or transit for a 90-day stay in any 180-day period. This is mandatory and affects about 60 countries, including the United States.
It is also required for British citizens, British nationals, overseas territories' citizens, overseas citizens, protected persons, and British subjects.
About ETIAS
The ETIAS was originally proposed in 2016 and was fast-tracked because of terrorist attacks in France and Belgium to improve security measures for entering the region. The system was created to gather information on people traveling visa-free to the European Union and to make sure those identified as having security concerns are identified before they travel to Schengen countries.
Schengen countries are 26 European countries that have signed up to the Schengen Agreement, which is to abolish their national borders to facilitate trading between member states and speed up procedures for business people and visitors.