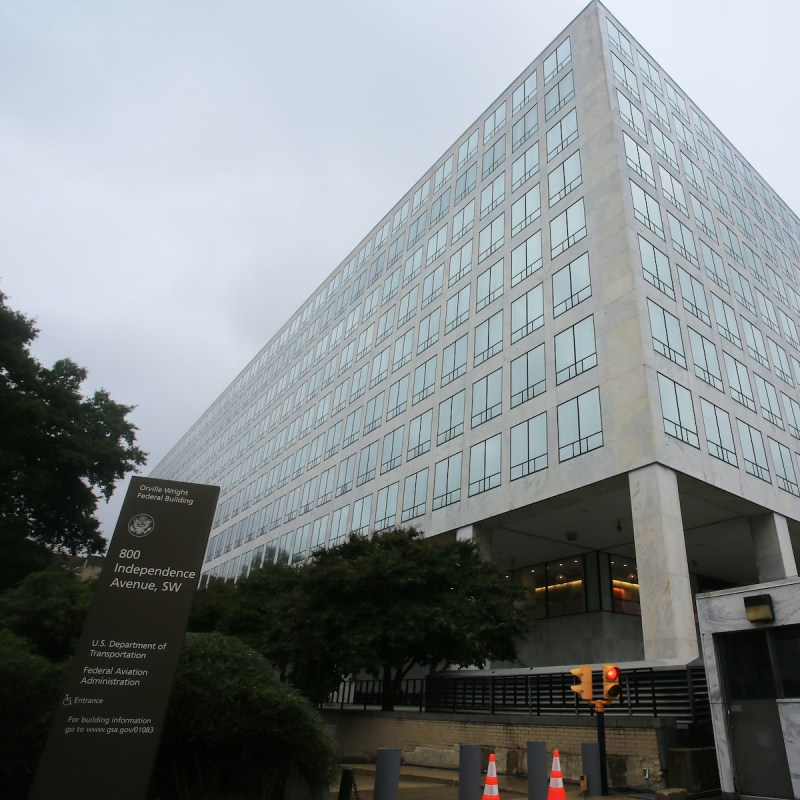 You've been itching to have some say over airline seating. Now, you can make your voice heard! The Federal Aviation Commission (FAA) wants to hear from you regarding the minimum airplane seat size and the distance between rows.
The FAA recently announced that it is seeking public comments on potential regulations guiding minimum seat dimensions and spacing on commercial aircraft in the U.S. In preparation for the new regulations, the FAA conducted simulated emergency evacuations. The results of which are in the January 2021 report to rule-makers within the department.
Your comments should address how seat dimensions have, or demonstrably could, adversely affect the safety of air passengers by delaying group evacuation in an emergency. Written comments must be received on or before November 1, 2022, when the survey closes.
In a nod to inclusivity, the FAA wants your observations on how minimum seat dimensions to ensure safety affect a broad range of passengers. These include children, people over 60, individuals with disabilities, and those who are heavy (the average American adult is about 10 pounds heavier than just two decades ago, according to government figures). Some changes to accommodate passengers with disabilities are already happening.
Are These Regulations Really A Good Thing?
You may be inclined to view any new regulations as a good thing. Over the years, passengers have been increasingly crammed into their seats, and there is no current regulation related to seat size. The proposed legislation, and any changes made by the airlines, might make your plane trip even less comfortable. The FAA's directive on seat sizing is for safety, not comfort.
FAA Mandate Is Primarily For Passenger Safety
Will new regulations make your flight more comfortable? The FAA isn't asking for your comments regarding comfort or convenience.
Under part of the FAA's safety mandate, airplane passengers on commercial flights in the U.S. must be able to evacuate the plane within 90 seconds during an emergency. This is how long passengers have to avoid fire and smoke when the fuselage remains intact.
Seat Measurements Include More Than Width
Airplane seat sizing measurements include the width of the actual seat and the distance between seats, known as the pitch. "Seat pitch" is the total distance between rows of seats, i.e., one seat behind the other, in an aircraft. When seat pitch is greater, legroom is greater, which is key to a more comfortable flight.
The typical pitch length in economy class for the main carriers is 30 to 31 inches (down from an average of 35 inches a couple of decades ago). Discount airlines have cut the pitch down to as low as 28 inches.
Will New Regulations Address Seating For All Body Types?
Individuals and organizations are lobbying for more inclusive seating so that all body types are accommodated. Current regulations do not cover body types or the safety of disabled passengers. The FAA's Request for comments specifically asks for feedback regarding how seat sizes impact disabled people's safety, as well as people over age 60 and children.
Air travelers shouldn't miss their chance to be heard. Over the years, you've accumulated a ton of grievances. Here's your chance to make air travel more comfortable and safe.