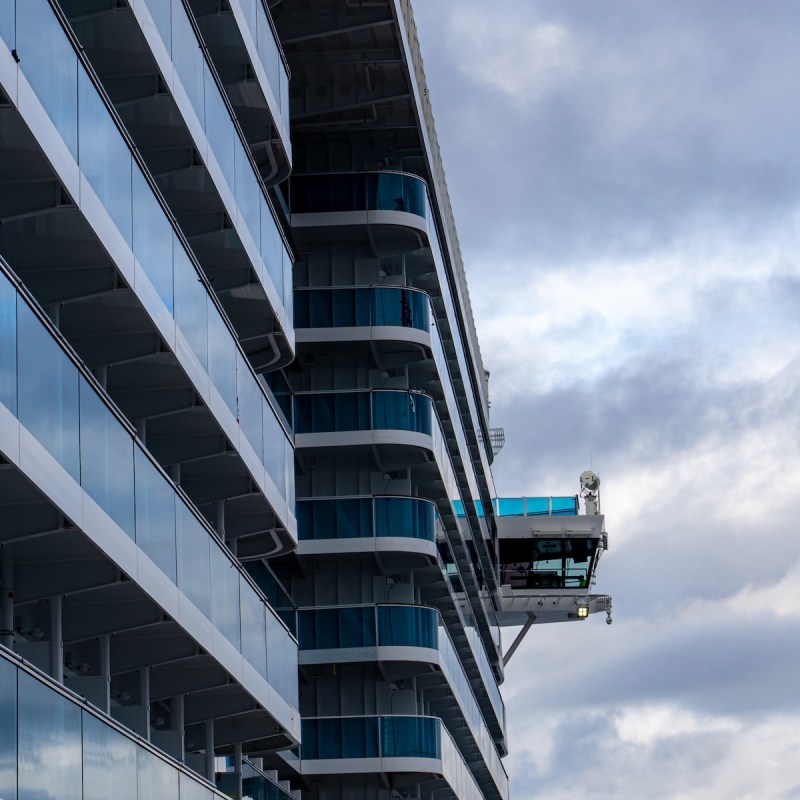 You no longer have to be fully vaccinated to go on a cruise with Norwegian Cruise Line. But, there are still steps to take if you are unvaccinated.
New Vaccination Rules
Starting September 3, 2022, Norwegian Cruise Line (NCL) will no longer require all guests to be fully vaccinated. Anyone 12 and over is welcome on-board, regardless of vaccination status, but unvaccinated travelers must show a negative COVID-19 test taken within 3 days of sailing. Guests 11 and younger will have no restrictions. NCL is asking all passengers to educate themselves on local COVID rules and regulations for each port stop, as a few destinations may still have strict COVID-related protocols in place.
"Our long-awaited revisions to our testing and vaccination requirements bring us closer in line with the rest of society, which has learned to adapt and live with COVID-19, and makes it simpler and easier for our loyal guests to cruise on our three best-in-class brands," said Frank Del Rio, president and CEO of NCL Holdings Ltd. "Health and safety is our top priority and we will continue to modify our robust SailSAFE program as the public health environment evolves."
The decision to end vaccination requirements will affect all ships within the NCL family, including Oceania Cruises and Regent Seven Seas.
CDC Ends Cruise Program
The move comes after the Centers for Disease Control and Prevention (CDC) decided to end its COVID-19 Program for cruise ships. That program was put in place during the height of the pandemic in an effort to get the flailing cruise industry back on its feet. Other major cruise lines are also easing their COVID travel restrictions in the wake of the CDC decision.
Get ready for your cruise with our essential cruise packing list, our top six favorite cruises, and a look at the overall safety of cruise ships.