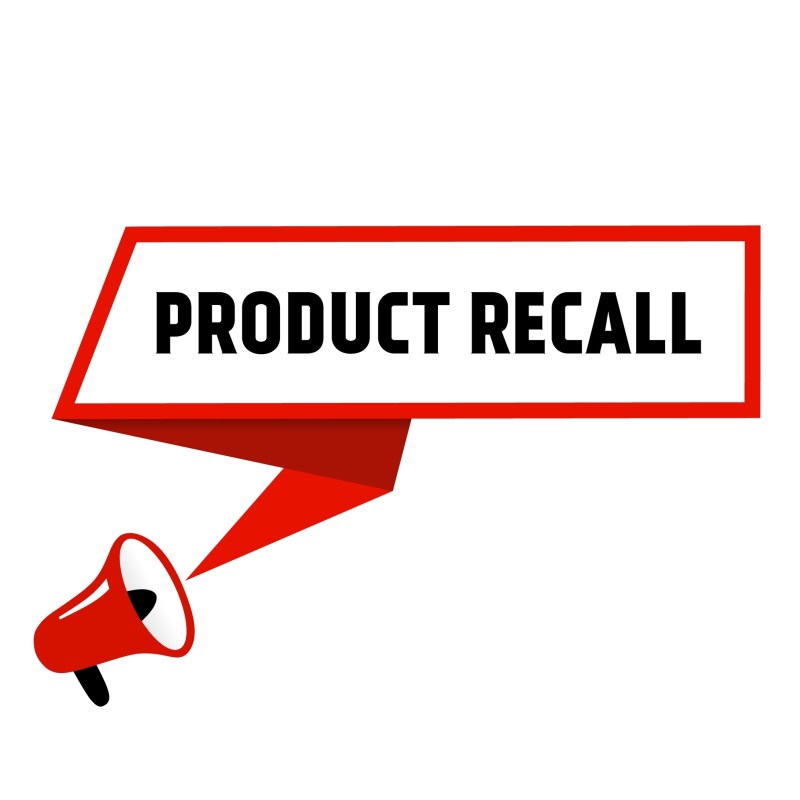 Over the weekend, Edgewell Personal Care Company, owner of the Banana Boat sunscreen brand, issued a recall on three batches of its hair and scalp sunscreen after a product review showed traces of benzene.
In a review of the now-recalled product — Banana Boat Hair & Scalp Spray SPF 30 distributed in 6-ounce cans — the company found "that unexpected levels of benzene came from the propellant that sprays the product out of the can," according to a release from the FDA. Edgewell is working with the FDA to conduct a voluntary nationwide recall of Banana Boat's hair and scalp aerosol cans with expiration dates of December 2022 (lot code 20016AF), February 2023 (lot code 20084BF), and April 2024 (lot code 21139AF). 
A full breakdown of the recalled batches and their Universal Product Codes (UPCs) can be found here.
What Is Benzene?
"Benzene is classified as a human carcinogen," explains the FDA. "Exposure to benzene can occur by inhalation, orally, and through the skin and it potentially can result in cancers including leukemia and blood cancer of the bone marrow and blood disorders which can be life-threatening."
Those who experience benzene exposure may experience short-term side effects such as dizziness, drowsiness, headaches, irregular heartbeat, and more. Benzine, which mainly affects the blood, stunts the production of red blood cells, can have lasting effects on bone marrow, and can also cause anemia, according to the CDC.
What To Know About Banana Boat Sunscreen
The good news is that all other Banana Boat products are still safe to use for the rest of your summer travel plans.
Furthermore, Banana Boat is offering reimbursements to any customer who purchased Banana Boat Hair & Scalp Spray SPF 30 with corresponding UPCs under the recall. You can check out their website to learn more about reimbursement.
While only the three specific batches of hair and scalp spray are being recalled, it is important to check the UPC of your product before you use it.  
If you are experiencing issues with the recalled product, there are a number of ways to report and contact Edgewell with questions or concerns. Report serious problems to the FDA here. You can also contact Edgewell directly about issues with their products. Their call center is open Monday–Friday from 9 a.m.–6 p.m.
Alternatives To The Recalled Banana Boat Sunscreen
Buy Now
$33.91
Are you looking for a safe alternative to the Banana Boat hair and scalp sprays? The Supergoop! Poof 100% Mineral Part Powder is a 100% zinc oxide scalp sunscreen in powder form that is as easy to apply as dry shampoo, without leaving any greasy residue. This SPF 35 sunscreen is reef-friendly, vegan-friendly, and is enriched with antioxidants to help nourish your scalp.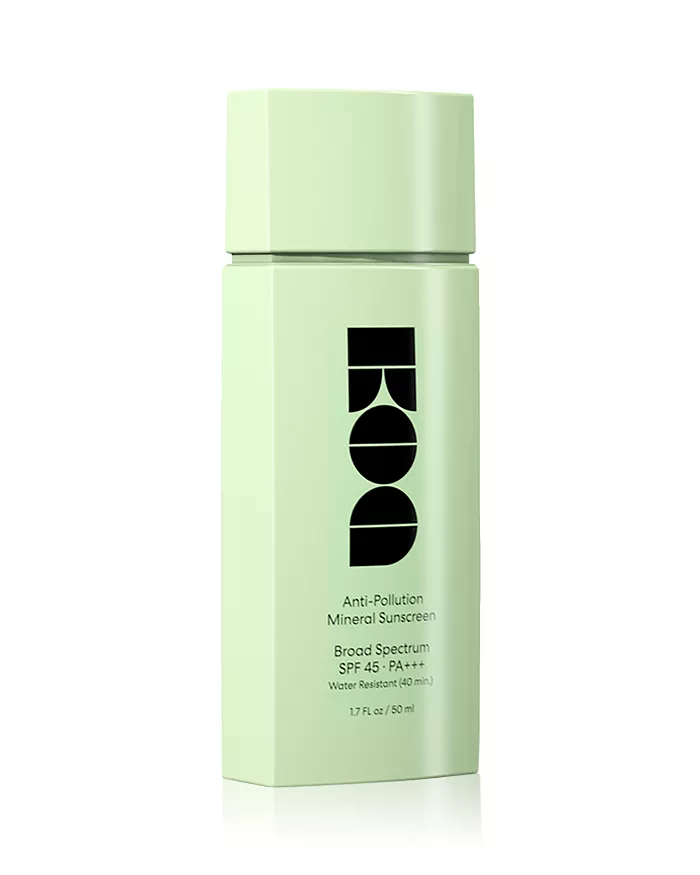 Buy Now
$27
This KOA mineral sunscreen is free of parabens, phthalates, sulfates, drying alcohols, artificial fragrance and color, and is vegan-friendly. It nourishes your skin while protecting it against both harmful UVA and UVB radiation. This 1.2-ounce container is TSA-approved; perfect to throw in your purse or carry-on!
Buy Now
$35
The dermatologist-approved EltaMD Zinc Oxide UV Sunscreen provides SPF 50+ protection in an easy-to-apply stick form. It is 100% mineral sunscreen, loaded with antioxidants to refresh your skin while protecting against UVA and UVB rays. The TSA-approved size is perfect to carry with you everywhere as your new daily wearer.
Buy Now
If you prefer a lotion and want an even higher SPF, trusted skincare brand Neutrogena's Beach Defense oil-free, PABA-free body lotion is a solid choice. It goes on smoothly without leaving a greasy residue and is water-resistant for up to 80 minutes, twice as long as most brands. Because it contains oxybenzone, this sunscreen isn't reef-friendly, so make sure you check your destination requirements before purchasing.
For even more safe sunscreen alternatives, check out:
The Best Sunscreen Of 2022 (Review)