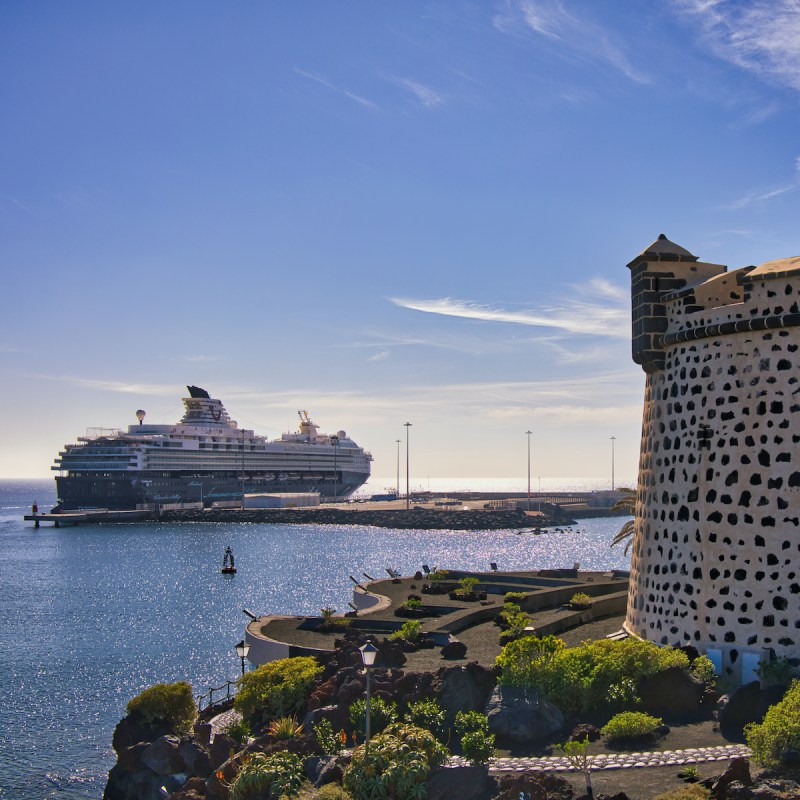 A popular cruise company is updating its COVID-19 testing policy on several of its sails, joining others that have already done the same.
Royal Caribbean is making changes for those passengers who are vaccinated. Starting August 8, testing will be required for unvaccinated guests on all voyages and for vaccinated guests only on voyages six nights or longer. It hopes to lift testing for longer cruises in the near future.
"Since our return to service last year, we have seen more than 3 million guests enjoy cruise vacations responsibly, under an evolving operating environment," said Jason Liberty, president and CEO of Royal Caribbean Group. "Last week, the CDC ended its COVID-19 Program for Cruise Ships. Based on this change, we are continuing to adapt our protocols to align more closely with how the rest of society and other travel and leisure businesses are operating. This means that we're transitioning to the point where everyone will be able to vacation with us while always working with our destination partners to meet their regulations."
Margaritaville At Sea Updates Testing Policy
Royal Caribbean joins other cruise lines that have already made changes to their policies.
Margaritaville at Sea updated its policy on July 22. It no longer requires testing for vaccinated guests.
"We continue to operate vaccinated [with some exceptions] cruises departing from the Port of Palm Beach with enhanced protocols," according to Margaritaville at Sea's travel policy. Not only are we following the latest CDC guidelines but have taken additional safety and protective measures to provide you with a safe, healthy, and fun microvacation. As the state of COVID-19 evolves, we will continue to adapt our protocols based on public health advisories."
Unvaccinated guests must provide a negative rapid test result, administered by a verified testing agency, taken no more than 24 hours prior to sailing.
Virgin Voyages COVID Testing Policy
Negative COVID tests are no longer required for passengers on Virgin Voyages, however, the cruise line may require tests for other reasons, such as recovery cases within 90 days.
According to Virgin's Before you Sail information, passengers should be fully vaccinated. Boosters are not required, but the line does give a reminder that some ports may require boosters for travel throughout the country.
The vaccination requirements are expecte to relaxin the future.
Other Cruise Line Testing Policies
Beginning on August 1, all passengers on Norwegian Cruise Line are exempt from pre-cruise testing requirements except from the U.S., Canada, and Greece. All vaccinated guests must provide proof of a negative COVID test 2 days prior to the embarkation date.
Viking highly recommends, but does not require, a pre-departure COVID-19 test, unless one is required by the destination. As of June 10, 2022, select ocean voyages on the Viking Orion and expedition voyages on the Viking Octantis in the U.S. and Canada will continue to require a pre-departure COVID-19 test.
Carnival is not changing its policies, posting on its Guest Protocols site, "Carnival welcomes the CDC's decision to replace its current public health protocols with a new set of guidelines for health operations on cruise ships. We will review these once they're available, but there are no immediate changes to Carnival's COVID-19 protocols. While planning an upcoming cruise, guests should continue to follow this page, as well as any pre-cruise communications from Carnival."
Disney Cruise Line also has made no changes to its policy and guests must provide proof of a negative COVID test taken no more than 2 days before setting sail.
Stay up to date on travel policies in our travel news category.