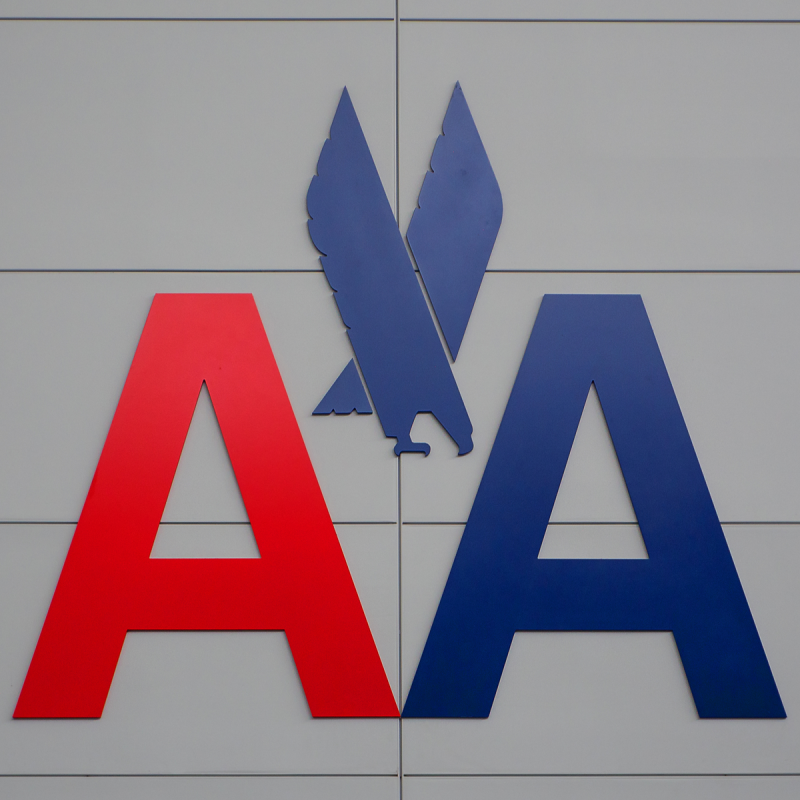 Even more flights are being cut — this time from American Airlines. And there may be more cuts to follow in the coming months.
Four Routes Cut
American Airlines is ending service in and out of four U.S. cities due to the ongoing pilot shortage. The cities affected are: Dubuque, Iowa; Islip, New York; Ithaca, New York; and Toledo, Ohio. In a statement, American Airlines said, "We want to fly but can't due to the lack of regional pilots." American hopes the move will allow it to be more reliable on its remaining flights.
"We're extremely grateful for the care and service our team members provided to our customers in Dubuque, Islip, Ithaca, and Toledo, and are working closely with them during this time. We'll proactively reach out to customers scheduled to travel after this date to offer alternate arrangements," stated American.
Alternate Options
Travelers who normally fly the affected routes can find alternate routes from nearby larger airports. For instance, fliers who usually fly out of Dubuque can now catch a flight out of Quad Cities International Airport about 70 miles away, or at Eastern Iowa Airport 80 miles away. New York travelers can utilize the major New York airports, Buffalo Niagara International Airport, or Syracuse Hancock International Airport. Toledo travelers will need to drive about 70 miles to Detroit Metropolitan Wayne County Airport.
Pilot Shortage
Like most major U.S. airlines, American Airlines has regional carriers that fly into smaller airports around the country. Many of these regional subsidiaries are suffering from a massive pilot shortage. Airlines forced many pilots into retirement to save money at the height of the COVID-19 pandemic.
Now that airline travel is returning to pre-pandemic levels, airlines are struggling to fill the open positions fast enough to keep up with demand. In some cases, the larger overlying airline is calling up regional pilots to fill gaps in its more popular routes, thus creating a shortage for the regional carriers.
American Airlines is not the only airline affected by the pilot shortage. United Airlines, Delta Airlines, and JetBlue Airways are all slashing flights ahead of the busy summer season in the hopes of offering more reliable service on its remaining routes. Alaska Airlines and Southwest Airlines are taking similar measures, at least temporarily.