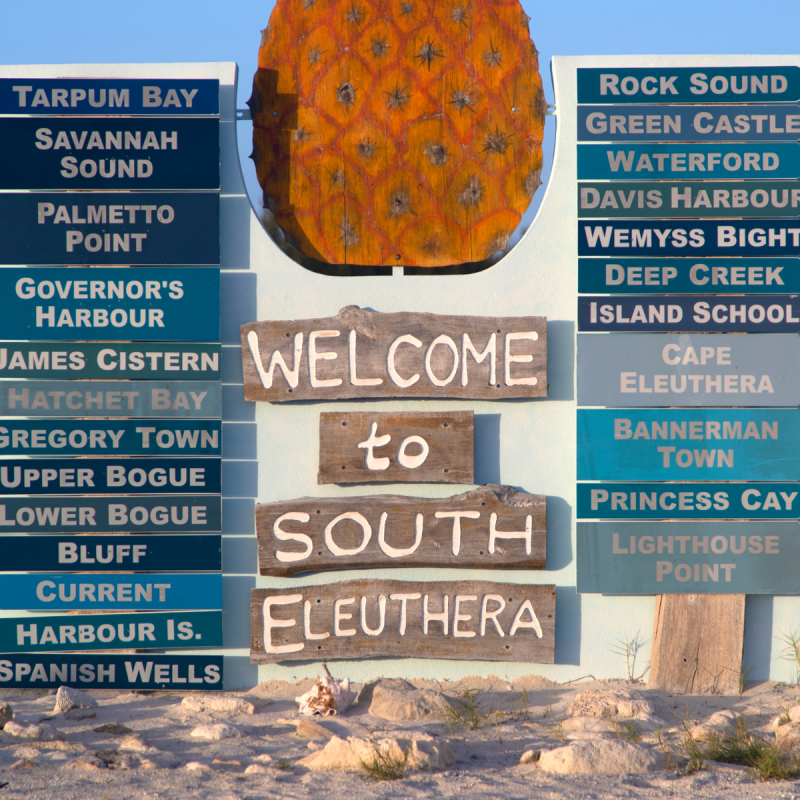 The pandemic had forced one of the Caribbean's most popular festivals to be put on hiatus, but it's back this year.
Sweet.
The Eleuthera Pineapple Festival is returning to the Bahamas June 3-4, celebrating the people and products from the islands' pineapple industry.
Held in a settlement known as Pineapple City in the Eleuthera, the event is one of the largest in the Gregory Town region of the Bahamas.
Started in 1987, the weekend festival brings out a large number of local residents and attracts tourists from all across the globe to taste different styles of the sweet, locally grown pineapples.
Those who attend will also participate in interactive games, and a variety of live entertainment will take place. A special kids area will be set up with games and sports for them to enjoy.
"Fierce culinary competitions, pineapple eating contests, and plaiting of the pineapple pole are just a few of the activities persons can take part in at this sweet island festival," festival officials said in a release.
Live entertainment will include performances by the festival house band, Team Blue Waters, as well as Ebony, Puzzle, Sweet Emily, Funky D, and Cupid.
Among the highlights are fire dancers and a Junkanoo, the local term for a street parade.
Eleuthera is away from most of the resorts and hotels in the Bahamas. This is not Paradise Island. Known for its white and pink sand beaches, tourism officials tout Eleuthera as a place where seclusion and relaxation are key.
Located to the northeast of Nassau on a separate island, it's a journey worth the trek.
Admission to the festival is $10 for adults and $5 for children 12 and under. All proceeds go toward local infrastructure projects.
If you want to learn more about the Bahamas, check out these articles: