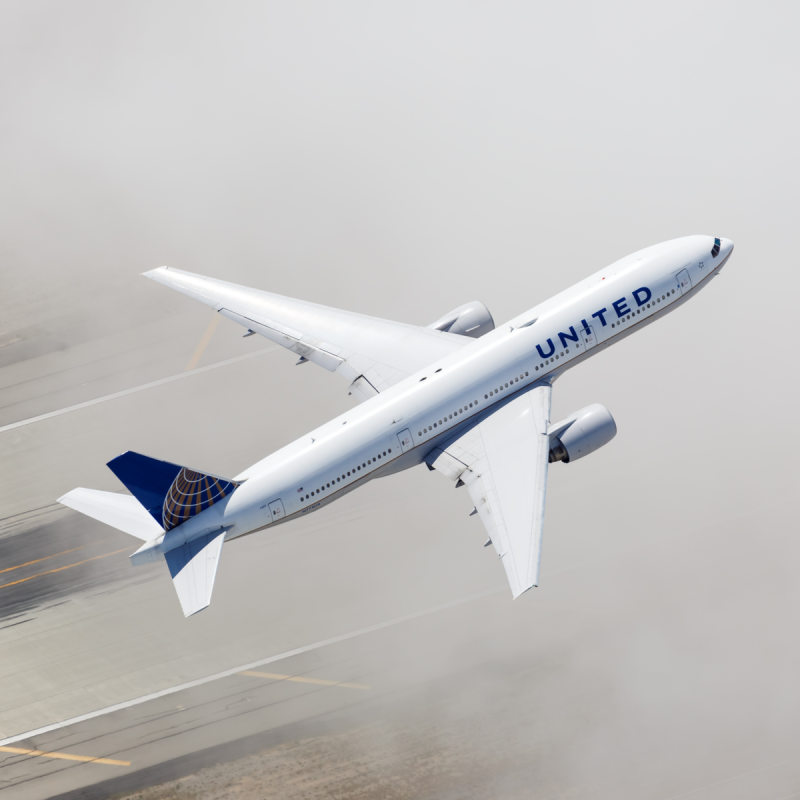 The Federal Aviation Administration (FAA) has cleared United Airlines to fly its fleet of Boeing 777 planes, 15 months after a catastrophic engine failure grounded all of them.
The jets, specifically those equipped with Pratt & Whitney 4000 engines, have been barred from flying passengers since February 2021. 
United Flight 328: Why The 777s Were Grounded
The FAA ordered the planes grounded after a United Airlines flight from Denver to Honolulu (Fligh 328), when an engine failed just four minutes after takeoff, sending debris falling from the sky over suburban Denver. The flight returned to the airport safely after making an emergency landing, and no one was hurt.
A National Transportation Safety Board (NTSB) investigation eventually found problems with the failed engine's fan blades, including fractures consistent with "metal fatigue."
While United is the only domestic airline currently using that 777 variant, several international carriers were affected as well.
Ongoing Travel Concerns
United originally hoped to return the 777s to service last summer, but the FAA required more safety improvements before giving the go-ahead.
United recently warned lawmakers that keeping the jets grounded any longer would impact passengers and their summer travel plans. The jets make up about 10 percent of United Airlines' total fleet and are the airline's most cost-efficient plane.
United is expected to slowly return the jets to service this month, starting with domestic routes only. International service with 777s is expected to resume in June.
Interested in airline safety? Read up on the 20 Safest Airlines In The World (2022) and why Qantas tops the world's safest airline list.