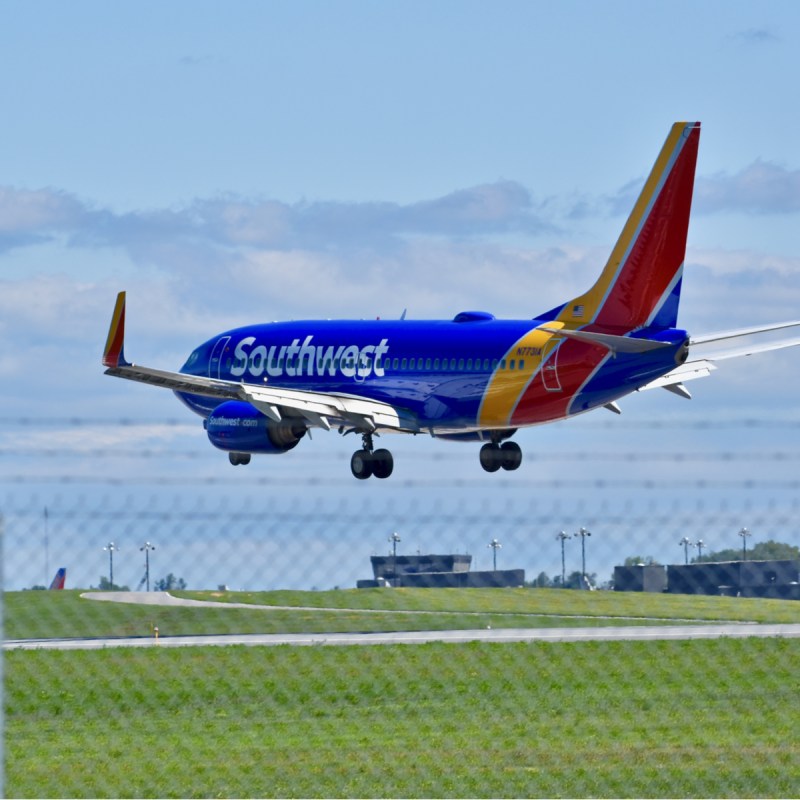 Do you want more freedom when you fly? You can now book a Wanna Get Away Plus fare on Southwest and have more flexibility, options, and rewards.
"As travelers increasingly return to the sky, we know that added flexibility and greater choice is more important to our customers than ever before," said Jonathan Clarkson, vice president of Marketing, Loyalty, & Products for Southwest Airlines, in a news release.
The fare offers transferable flight credit that lets you give an eligible, unused flight credit for someone else to use in the future. There is also more flexibility if you need to change your flight. Wanna Get Away Plus allows you to make same-day changes to your flight with no price difference in the base fare. And there are perks, too. You'll bump up eight Rapid Rewards points per dollar spent.
"With Wanna Get Away Plus, we're thrilled to offer a new low-fare product that enhances Southwest's fare lineup and provides more options for our customers, while maintaining all of the benefits our customers know and love about our existing fares, and even adding some new ones," said Clarkson.
That's not the only announcement. There are also added benefits to Anytime and Business Select fares. They now have the same transferable flight credit and now gain EarlyBird Check-In, Priority Lane, and Express Lane benefits. Tier members now get the same-day confirmed change along with same-day standby.
Don't forget the perks you already get with Southwest: two bags fly free, no change fees, and no cancellation fees.
If you bought tickets on or after May 17, 2022, you'll also get some benefits! All Business Select and Anytime tickets automatically get these perks, and Wanna Get Away ticket holders can upgrade to Wanna Get Away Plus.
To learn about the new fare, visit Southwest Airlines.
And for more travel news, check out our latest stories: