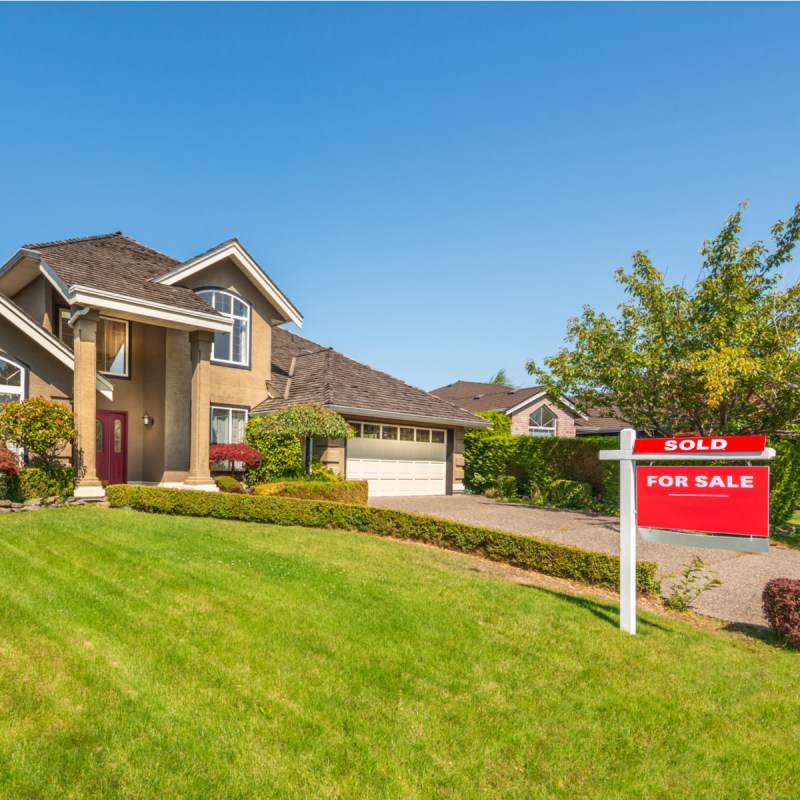 Americans thinking of buying a vacation home in Canada or making a permanent move north of the border are going to have to wait a few years.
With housing prices soaring in Canada, Prime Minister Justin Trudeau's administration announced it will ban foreign investors from buying homes in Canada for 2 years. Officials hope the move can put a dent in the price escalation and allow for Canadians to afford to buy.
Realtors and potential buyers are skeptical the plan will have much of an impact.
"I don't think foreign buyers in and of themselves are the dominant buyers in the market," John Pasalis, founder and president of Toronto-based Realosophy, told the BBC. "They're not the cause of rising home prices or rapidly rising home prices, but it's still a good policy to put forward."
Less than 5 percent of homes in the Toronto and Vancouver regions are owned by foreign investors, according to Statistics Canada.
"I do not think it would be a major blow to the rapid escalation in housing prices," Murtaza Haider, a professor of real estate management at Ryerson University, told CBC Radio. "It's not enough, but certainly it's not going to hurt any Canadian."
Trudeau's administration feels it needs to do something with housing prices on a rapid incline.
The average price for a home has doubled since 2015, and in areas like Toronto, the increases have been even more rapid. Housing prices have risen 28 percent in the greater Toronto area in just the past year.
"It's nice in theory, but I don't know if it's actually going to help," said Toronto resident Camilo Montanez, who also said buying a home is not remotely possible right now. "It's something I'd like to do. It's not something that's in reach."
The ban does not apply to students, foreign workers, or foreign citizens who are permanent residents of Canada.
"I don't think prices are going to fall as a result, though I do think it takes away at least some of the competition in what is the most competitive market in Canadian housing history," Simeon Papailias, founder of real estate investment firm REC Canada, told Bloomberg News. "I don't think a 2-year band-aid is going to have an impact on what's a fundamental lack of supply."
The supply issue is also being addressed by Trudeau, who has an entire portfolio of ideas that plan to stem into increases.
His budget includes billions for new housing, a new savings account for first-time home buyers, tax credits, and a higher tax for anyone who sells their home within a year of purchasing in an attempt to halt house flipping.
There are also changes to the bidding process on homes and other measures attempting to stop profiteering.
"Multiple-offer scenarios have become increasingly commonplace in today's real estate environment," said Michael Bourque, CEO of the Canadian Real Estate Association. "Canadian property buyers and sellers seek greater confidence in the process."
For more travel news, check out these recent stories: