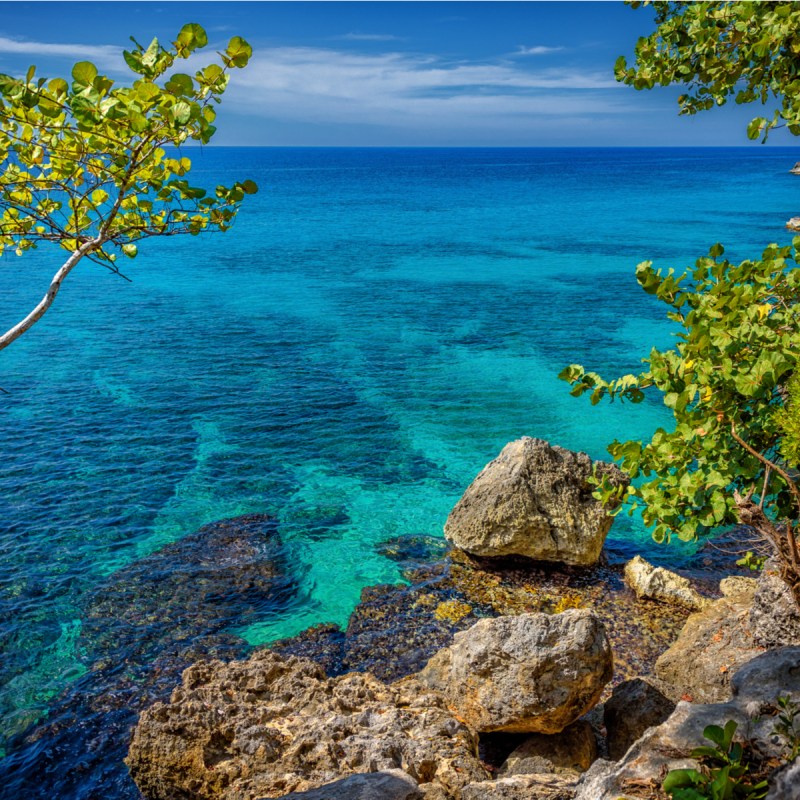 Visiting Jamaica is getting easier. Starting today, the country is no longer requiring a negative COVID-19 test to enter.
Relaxed Rules
The relaxed rules come as virus cases continue to decline in the Caribbean island nation. Jamaican authorities are also easing the mask mandate, meaning you are no longer required to wear a mask in enclosed public spaces. The changes follow the easing of isolation requirements should a traveler become sick while visiting, hoping to lure international travelers back to Jamaica.
"We are optimistic that these simpler requirements will serve to increase the appeal of Jamaica as a premier destination and keep us moving along the road to a stronger recovery for both the tourism sector and the nation's economy as a whole," Edmund Bartlett from Jamaica's Minister of Tourism said.
Even as the regulations are easing, health officials are urging residents and visitors to be vigilant about their health and avoid any contact if they are experiencing COVID-like symptoms. Restaurants and other public locations will continue to provide handwashing stations for visitors in an effort to keep virus numbers down.
Just last week, the Centers for Disease Control and Prevention (CDC) downgraded its travel advisory to Level 1 for Jamaica, encouraging travelers to "practice usual precautions."
Picking a place to stay is easy with our guide to the top all-inclusive resorts and boutique hotels on the island.