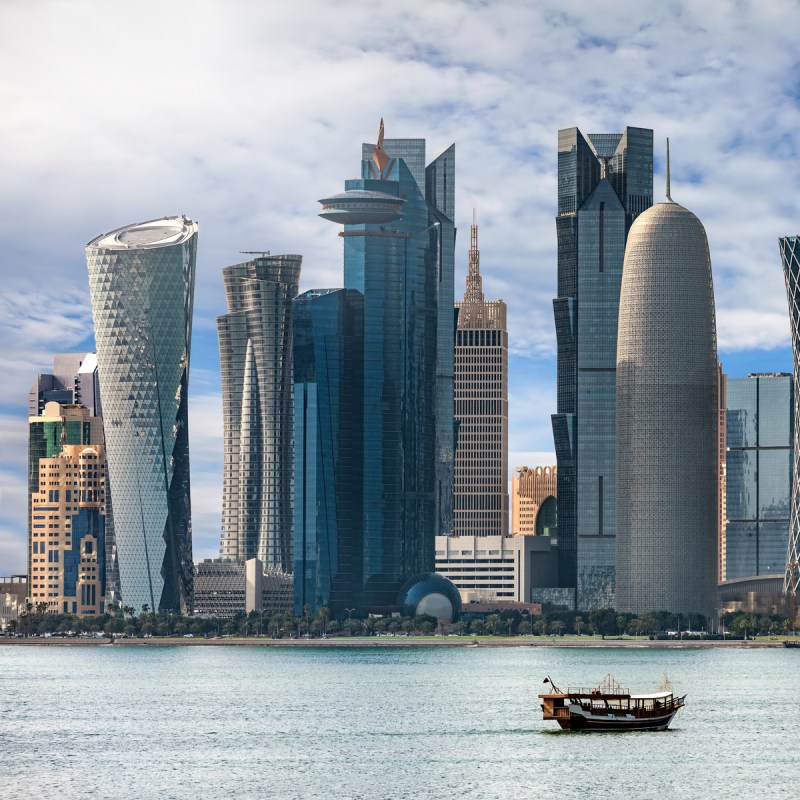 Thanks to advances in medicine and integrative care focusing on lifestyle changes, people are living longer and better. The new standard is not just longevity but also vitality, which is why integrative lifestyle medicine is so important. It focuses on helping people live their best lives, doing more of what they love. While we tend to focus a great deal on physical capabilities, maintaining and improving brain function is a big piece of the puzzle.
What if I told you there are simple little things you can do right now that will help protect your brain and improve memory? After 20 years of blending traditional medicine with functional medicine in my integrative practice, I've seen enough proof that the following recommendations can make a big difference. But, spoiler alert, the two most important things you can do are stay active and exercise and eat healthfully.
1. Cut The Sugar
Contrary to the standard American diet, our bodies were not designed to consume large amounts of simple sugars and carbohydrates. When it comes to health, food matters. And if you're serious about feeling better, there's no way around a diet reset.
Study after study confirms that an excess of sugar in the blood is bad for the brain. In fact, Alzheimer's Dementia is also known as "Type 3 diabetes," suggesting the neurodegenerative effects of hyperglycemia and insulin resistance on the brain. One of my favorite books that addresses this is The Grain Brain by David Perlmutter, MD. 
Simple steps like limiting "white" and processed foods such as breads, pastas, sugar, and white rice as much as possible can help get these under control. I always tell my patients to decrease consumption of what comes in a box or bag. Be sure to include healthy fats in your diet every day with things like avocado, nuts, and seeds. Choose leaner meats like chicken, fish, and turkey. And don't forget to eat your veggies! Work toward to four servings of vegetables each day.
2. Enjoy Wild-Caught Fish
Salmon, anchovies, mackerel, sardines, and herring (easily remembered with the acronym SMASH) are rich in omega-3 fatty acids. Omega-3s are essential for improved brain function. SMASH fish also boast lower deposits of heavy metals such as mercury, which are toxins that can adversely affect brain function. Always choose wild-caught fish. Farmed fish are given grains and not allowed to swim or be as active as wild-caught fish.
3. Practice Intermittent Fasting
My favorite type of intermittent fasting is what's called time-restricted fasting. This may look different for each person, but I typically advise my patients to stop eating after dinner and fast for 14 hours. If you finish dinner at 7 p.m., don't eat again until 9 the following morning. This 14-hour overnight fast allows the body to use up all the glucose it has and then "metabolically switch" energy resources to ketones. This process has been associated with improving measurable cognitive markers including psychomotor speed, memory, and learning skills.
Fasting also gives your body time for something called autophagy. Autophagy is like housekeeping for your cells. It's the process by which the body destroys and recycles old cells so that it can create new, healthier cells. This process is especially important for improving brain function.
4. Get Moving
Any form of exercise is great for brain health whether it is hiking, biking, walking, or running. Just keep moving! But if you're looking for a specific workout to improve your memory, try HIIT (high-intensity interval training)! If you are new to HIIT, YouTube has a wealth of HIIT videos for beginners. Another great option is the free 7 Minute Workout APP which works great when on vacation or traveling. You can do most HIIT workouts in your hotel room or on the beach with a few simple modifications.
Bonus! Download the free Lumosity APP and exercise your brain for 10 minutes a day!
5. Get A Good Night Of Sleep
You've heard it before: Get 7 to 8 hours of sleep every night! There are so many benefits of a good night's sleep, but especially for the brain. Good quality sleep gives your brain time to clear out toxins and organize information. You'll wake up with less brain fog, more creativity, better ability to regulate your appetite, and more!
If you struggle with sleep, start by disciplining yourself to go to bed and wake up each day (seven days each week!) at the same time. This helps your body's circadian rhythm stay in check.
6. Enjoy Red Wine And Dark Chocolate
Red wine, dark chocolate (just watch the sugar!), berries, coffee, kale, matcha green tea, extra virgin olive oil, walnuts, parsley, red onions, soy, and turmeric all have something in common: sirtuins. Sirtuins are proteins that regulate aging by decreasing inflammation and promoting cellular health. They also help with sleep by balancing our circadian clocks and improving metabolism through mitochondrial production.
7. Heat It Up
If you've been looking for that excuse to get a sauna, you're welcome! Exposing your body to heat helps you get rid of heavy metals and other toxins like BPA. If you don't have access to a sauna, anything that increases your body temperature is helpful — including exercise.
8. Invest In A Supplement Regimen
In a perfect world, we would get all our nutrients from food. But since that is rarely the case, I always recommend the following supplements to my patients who are especially concerned about brain health.
We've covered a lot of ground here — and some ideas are a little easier to implement than others, but the health trade-off is great. If you are ready to make some positive changes but still struggling with where to begin, find a functional medicine doctor or a good dietician who can work with you and make more specific daily dietary recommendations. Also, before you add a new supplement or begin any exercise routine, talk to your doctor to make sure it's safe for you — especially if you have been diagnosed with a chronic disease like diabetes or heart disease.
The information found on TravelAwaits is intended for informational and educational purposes only and not for the purpose of rendering medical advice. Always seek the advice of a physician or other qualified healthcare provider with any questions regarding a medical condition.