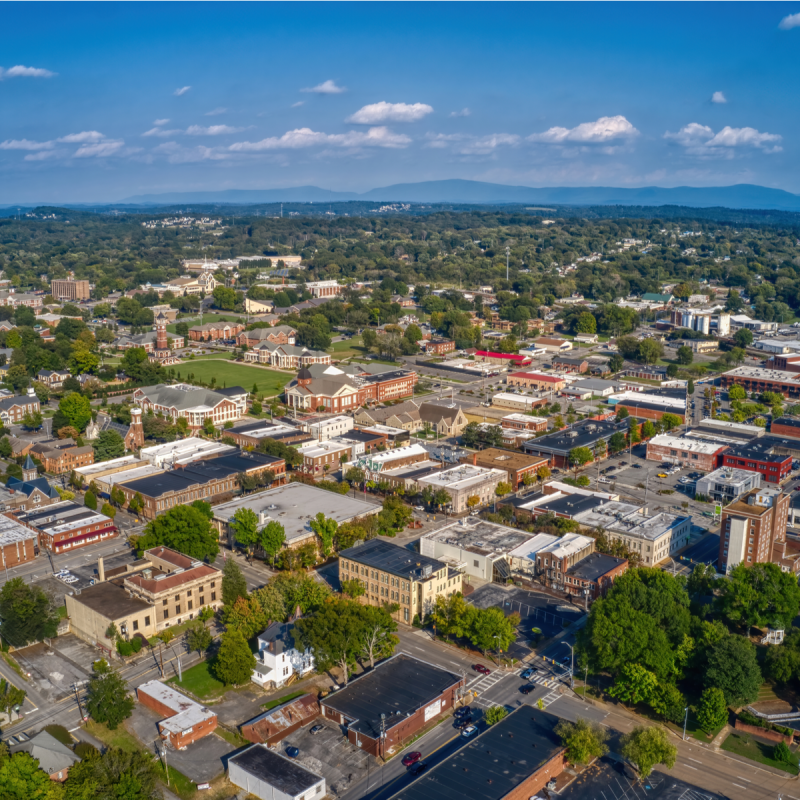 A food festival to celebrate a beloved southern side dish featuring mayonnaise, mustard, and a secret sauce: Slaw is taking center stage at the first-ever Hot Slaw and Art Y'all festival in downtown Cleveland, Tennessee.
Hot Slaw And Art Y'all
The inaugural National Hot Slaw Festival will take place along several blocks of the small town of Cleveland, Tennessee — about 30 miles east of Chattanooga. The town is home to about 45,000 people and claims to be the birthplace of the famous hot slaw. The event is Saturday, April 9, 2022, from noon until 9 p.m.
Note that hot slaw is not your typical coleslaw. In fact, to the surprise of those outside of Cleveland, it's not even served hot. Hot slaw is similar to the dish you know with a blend of cabbage and carrots, but with yellow mustard, peppers, and pepper juice — giving the slaw its hot kick. Residents of Cleveland love it but had a hard time finding it elsewhere in the country. So, they decided to bring attention to their beloved side dish by creating an entire festival around it.
Festival Events
Food isn't the only thing on the menu during the Hot Slaw and Art Y'all Festival. As its name implies, there will be numerous forms of art on display during the event. Live music, street performers, and local vendors will all be integrated throughout the day. There are even family games and contests!
Of course, no food festival is complete without a good old-fashioned eating contest. The Slaw-Dog Eating Contest will challenge contestants to eat as many slaw dogs — a hot dog and bun topped with, of course, slaw – in 10 minutes. And just so you know, you are disqualified if you throw up at any point during that time. There is also a PRO Slaw-Off featuring local chefs and other culinary pros competing for the title of best slaw in town. Not a pro? Don't worry, there's an amateur contest too.
After you're full of hot slaw, head on over to Chattanooga with this guide to the best things to do there. Chattanooga is also home to some unique train rides and even an underground waterfall.