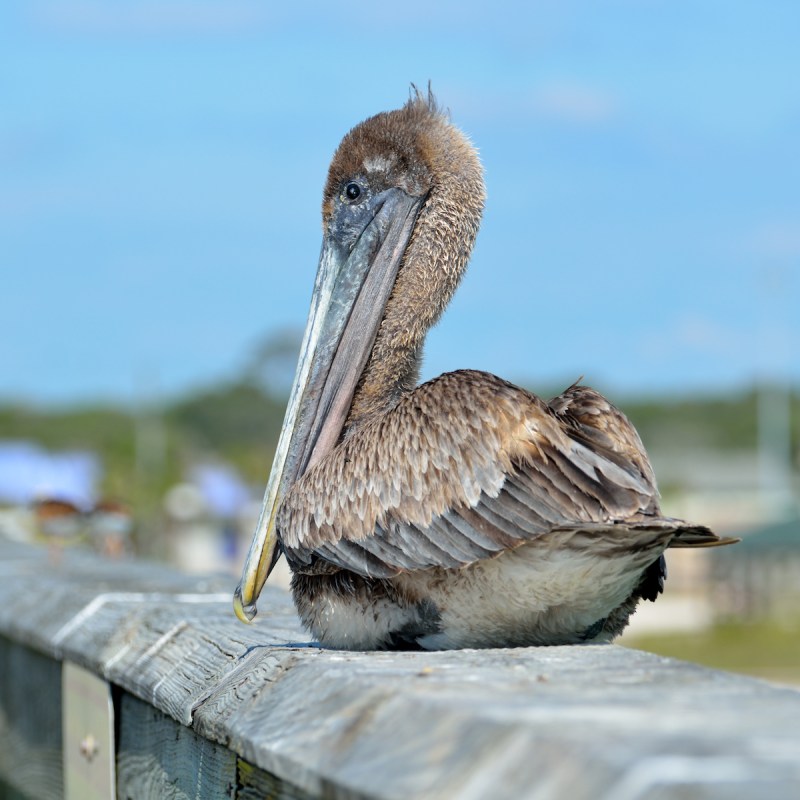 Calling all bird lovers, amateur photographers, and outdoor enthusiasts.
St. Augustine Beach will hold its 19th annual Birding & Photo Fest next month, giving birders and photographers of all skills a reason to gather in northern Florida.
Planned for April 20–24, the Birding & Photo Fest will feature more than 110 events to capture the imagination of participants.
The home base for the event will be Celebration Hall in St. Augustine Beach, but many of the workshops and learning experiences will take place out in the field.
Exhibitions, more than 15 keynote speakers, and dozens of workshops will take place over the 5 days of the festival. Early-bird pricing has already passed, but regular registration is just $25 now until the event.
"No matter whether you've taken long trips in search of avian species to add to your life list or you just enjoy hiking and listening to birds, you're sure to enjoy Florida's Birding & Photo Fest," the St. Augustine/Ponte Vedra Visitors and Convention Bureau said.
Held annually in the spring, the event draws birding and photography buffs from around the region, state, and country to observe and photograph the wide variety of species that call the area home.
Organizers claim there is something for everybody, whether you are a professional photographer or a casual picture taker. There are bird walks along nature trails, kayak and boat tours, and more. A photo contest brings out the best in the participants.
The event also features a series of workshops, with a wide range of topics, including:
Beginning photography
Photographing birds in flight
Wildlife photography
Landscape photography
Night photography
Portrait photography
Lightroom and Photoshop
Organizers remind participants that this is Florida in the spring, so you may experience several seasons in one weekend.
They suggest bringing camera gear, rain gear, a hat, bug spray, and a jacket for evenings. You probably won't need the jacket, unless, of course, you forget to bring one.
While you're in the area, check out: