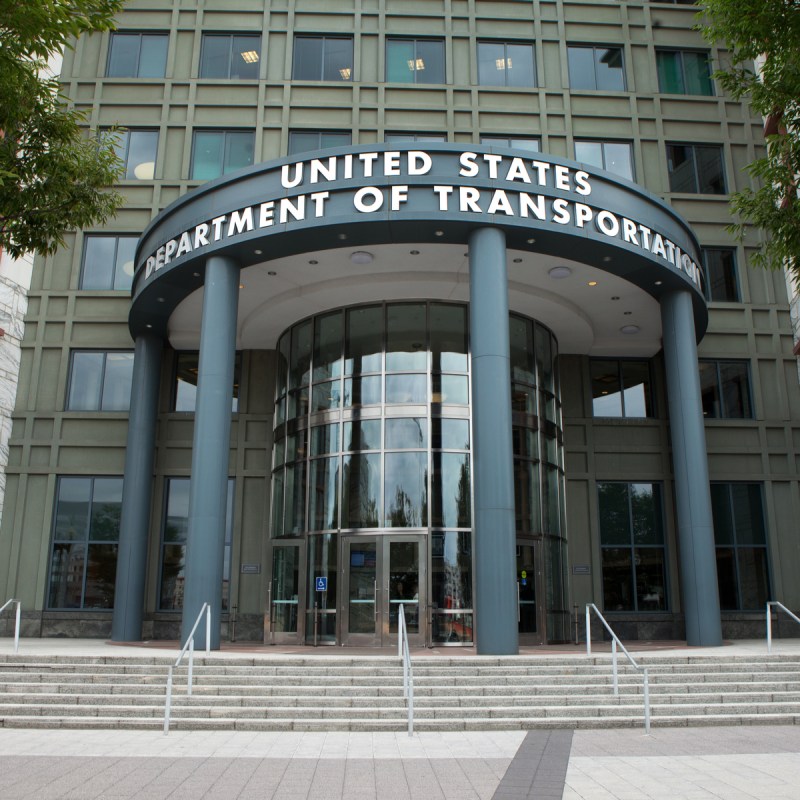 The U.S. Department of Transportation (DOT) is blocking SkyWest airlines from pulling service from more than two dozen smaller locations.
The government agency told the regional airline that, until replacement service could be found, it will prevent the airline from ending service to the smaller locales.
The decision is based on a government subsidy program — Essential Air Services — that helps finance the service.
SkyWest provides regional service for a number of major airlines, including Delta, United, Alaska, and American.
Communities the airline announced it would be cutting include:
Illinois: Decatur
Iowa: Fort Dodge, Mason City, Sioux City
Kansas: Dodge City, Hays, Liberal, Salina
Michigan: Houghton/Hancock, Muskegon
Mississippi: Hattiesburg/Laurel
Missouri: Cape Girardeau, Joplin, Fort Leonard Wood
Nebraska: North Platte, Scottsbluff
Pennsylvania: Johnstown
Texas: Victoria
West Virginia: Clarksburg, Greenbrier/Lewisburg
Wisconsin: Eau Claire
In announcing the cuts earlier this month, SkyWest said "the pilot staffing challenges across the airline industry preclude" it from continuing service, according to Reuters.
It hoped to end service in early June, until the DOT stepped in. It is requiring service to continue until July 6 and for 30-day periods after that until replacement service can be found.
Airport officials believe this could take quite a while to resolve.
"So what the DOT does is that they make them continue to fly until such time in which the community gets a replacement airline and there's an easy transition between the two. This could take a period of time," Vinicio Llerena, executive director of Victoria (Texas) Regional Airport, told Crossroads Today.
For its part, SkyWest is looking to resolve the issue.
"[SkyWest] is eager to work with officials toward solutions that would enable us to reconnect these communities to the National Air Transportation System in the future, and we are committed to remaining flexible and adjusting our plans if the situation improves more quickly than currently expected," the airline said.