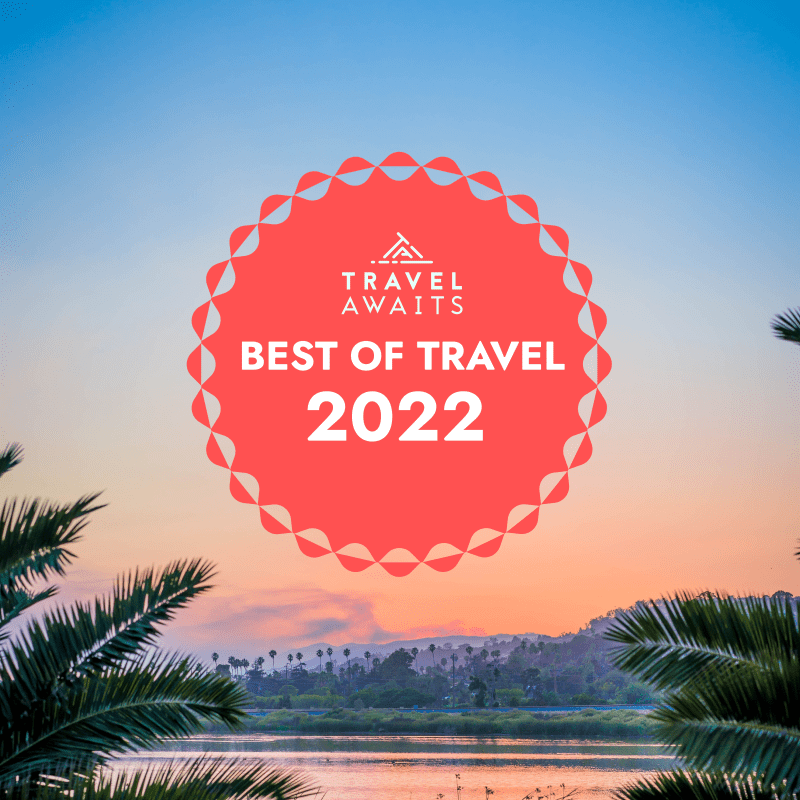 It has been a couple of tough years for the travel industry. However, as many more countries open and lift restrictions around the world, we finally feel confident in saying travel is back!
It is your last chance to celebrate and recognize your favorite travel companies and places as they bounce back. Voting in our annual Best Of Travel Awards ends this Monday, May 2 at 6 a.m., and we need your votes.
While it is not required to vote in every single category, we would love to recognize as many travel destinations and companies as possible!
Our nomination period opened Monday, March 28, and you told us your top picks. We compiled the places and companies with the most nominations into our voting period. Once we close voting on May 2, we will begin recognizing the winners at the end of May via articles and contact each winner and finalist with the exciting news.
If showing support for your favorites isn't enough, one participant will be randomly selected to win their choice of a $500 Amazon or Visa gift card. See the official rules for more details.
If you represent a nominated business or destination and would like to encourage your customers to vote for you, please email us and we will happily send a graphic and link to use on your site.