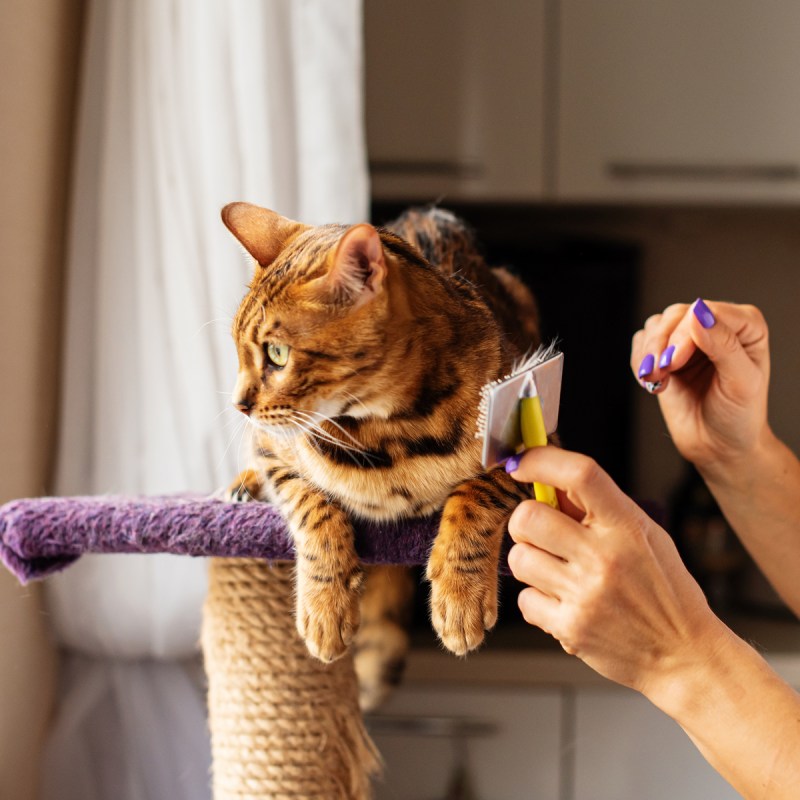 A handful of times during our European travels, we've had an important decision to make before booking flights. Do we make a side-trip out of a place where we'll be stopped before reaching our final destination — or skip it? Of course, there are advantages to adding a bonus trip onto your adventure, but as with many things in life, the final determination just kind of … depends. On one hand, you don't want to miss a single thing, but on the other, you could end up over-complicating matters for very little payoff.
Here are seven tried and true tips to help you make the decision to stop over – or just skip it!
1. Consider Your Budget
First and foremost: does an overnight or quick weekend stop fit into your travel budget? Be honest!
Yes, it's quite tempting to soak up every experience you can in Europe, but don't do it if it puts the quality of your primary trip at risk. Costs can and do add up quickly, even for the briefest of stays: hotel, transportation, meals – all of the things you've already factored into your primary destination. Bottom line: don't bust your budget with a stopover. Rather, wait until you're back in Europe for your next adventure.
2. Timing Is Everything
Once you've determined you've got the funds and the desire to make your airline stop-over into a mini-trip, remember that timing truly is everything. If you're only looking at a brief overnight layover, don't try to cram a ton into a compressed amount of time. Consider choosing a top site, museum, or even just a walking tour of the city's historic center to get the feel for the place. You're not going to see and do everything in 12 hours, but it might just be enough to entice you to come back for a longer visit someday! Also important to keep in mind: many overnight layovers are just that: layovers. You're not going to have a lot of time to really dig in — and if you take the plunge, it might just be in the wee hours (more on that in a moment). This might be another determining factor in your decision to stop or skip.h
If you've got a couple of days, great! Do what you can in that amount of time. But if your stop-over comes before the bulk of your trip, pace yourself. You don't want to exhaust yourself before you get to your main event!
3. Is It a Bucket-List Spot?
This can be a big determining factor. Once during an off-season flight home from Dublin, we had to connect through Madrid with a 13-hour overnight layover. The sensible thing to do would have been to grab a comfortable hotel room near the airport and rest up. However, we'd never been to Madrid. What to do?
Well, we knew that all of the museums and other attractions in the city center would be closed and that we'd be hitting the city in the dead of night. But we'd never been to Madrid, and in our minds, it was better to get out there and experience just a little bit of it. Our short time there was enough for us to decide we were adding the spectacular city to our future travel list.
Conversely, if your layover location is a spot you've already been, and know well, you might decide to just get some rest near the airport. Or, you might choose just one spot to focus on. For example, an overnight layover in London coming home from eastern Europe. We know London really, really well. But instead of staying near Heathrow, we decided to check out a neighborhood we hadn't visited in the past, had a lovely dinner at a small, posh café, and hit a couple of pubs. It was quieter — and easier to get to and from the airport in that neighborhood. This targeted approach worked well for us, and might for you, too!
4. Don't Forget About Transportation
This is a biggie! If you're committing to leaving the airport and exploring your layover city, you need to account for how you're going to get there. In Madrid, we were fortunate to find a small hotel near the airport which was also near a Metro stop. From there, it was 45 minutes to the city center. In London, the Heathrow Express is a quick and easy (if somewhat pricey) way to access London's historic district … far quicker than a taxi or Uber. Depending on your specific layover goals, it might make sense to combine your transport needs with a driving tour to see as much of your city as possible.
Bottom line: as we've discussed during a layover trip, your time is likely going to be at a premium. Be sure to plan your transportation — private or public — in advance. You won't be sorry.
5. Make A Plan For Your Luggage
No one — and I mean no one — wants to drag luggage around on a quick, time-constrained trip. Typically, airlines don't check bags through on an overnight layover, which means you will need to grab them from the claims area when you arrive. That said, your visit will likely be a whirlwind, and you don't want to have suitcases or totes dragging you down. Fortunately, you've got a couple of options to lighten your load.
First, consider packing a light overnight bag and leaving your heavy cases at the airport. Many larger airports offer a luggage storing service, but of course, you'll want to check ahead for availability and any associated costs. Many train stations also provide this type of storage service.
You can also consider going through an online broker, such as Bounce. These will match you up with luggage-storing locations close to an airport or hotel, freeing you to cover lots of ground immediately. They are also typically cheaper than travel-hub storage.
Last but certainly not least, lean in on your hotel. Most will gladly check your luggage at the bell stand or have it sent up to your room immediately after you check in. Depending on how long you've scheduled your layover, this might be the best — and cheapest — option.
6. Will Language Be a Barrier?
Layover trips are usually quick and action-packed. That's why it might be wise to consider whether or not language will be a barrier. Obviously, London, Dublin, or Edinburgh won't be a problem. However, if you're looking at a city in a country where English is not the primary language, and you don't have some basic understanding of what is, you might run into some issues that could decrease your layover time and/or enjoyment.
We learned this the hard way when during that aforementioned lightning-fast stopover in Madrid, the taxi driver "couldn't find" our hotel one exit off the main airport thoroughfare. We don't speak Spanish at all, so it quickly devolved into a fiasco, cutting into our quick trip time, to say nothing of our patience!
When we're talking about a vacation of a normal duration, we are all for experiencing different cultures and languages; it's part of what makes traveling so terrific. That said, if a language barrier might throw a few snarls into your short-term travel, it might be best to revisit a city when you have more time to spend and get the true feel of a place … and brush up on a few local words!
7. You Might Have To Party Like A Rockstar
Last but not least, keep in mind many overnight layover trips are just that. You'll land late afternoon, and depending on the type of airline ticket you've purchased, you'll be leaving early the next morning. Usually, if you've purchased an economy class ticket, or grabbed one on miles, no changes without big surcharges will be allowed.
The good news is that many European cities don't really get going until mid-evening. During our Madrid overnight, we finally hit Puerta del Sol around 8 p.m., which was just when the city was beginning to hum. And while the museums were shut down, we certainly made the most of our all-nighter, hitting the Museo del Jamon, La Torre del Oro (a bullfighting bar), and even a local pub where we caught the last half of the epic Real Madrid/Barcelona soccer match. We stayed out so late it was early, and by the time we caught the Metro back to our hotel, we had just 90 minutes to shower, grab a quick cup of coffee, and head to the airport. Yes, it was crazy. And we had no regrets. We had a 7-hour flight to crash before getting back to the States and got enough of a taste of Madrid to know we'll get back there soon.
Bottom line: A quick layover trip is just that. But if you're routed through somewhere fascinating you want to get to know a bit better, it's a great way to get a taste of a new city without making a big commitment, if you keep in mind time and budget. Embrace the overnight adventure!