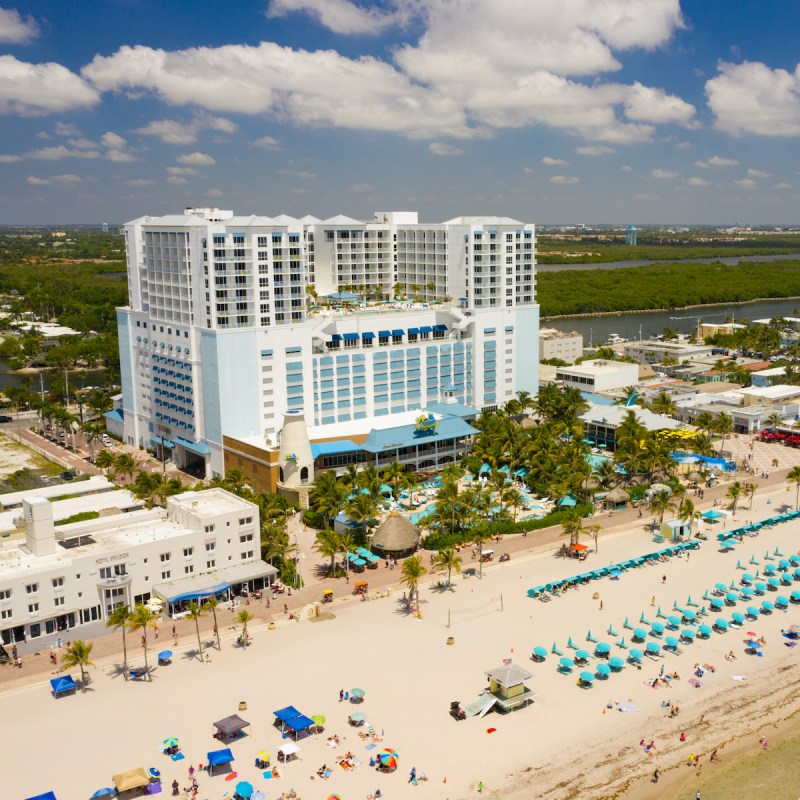 A new travel perks program is coming to Margaritaville and it matches the resort's laid-back vibe.
Margaritaville Perks
Margaritaville Perks has no points to track, no levels to reach, and no expiration date. You simply sign up for the program with your email and start receiving perks on each stay. An important aspect to note: the perks only work when you book through Margaritaville's website or by calling one of its representatives. It will not be available if you book your stay through a third-party website, like Expedia, or through a travel agent. Margaritaville Perks is only available for travelers over 21 years old.
When you are booking your Margaritaville stay, make sure to input your perks number. Then, 30 days before your stay, the resort will send you an email with available perks personalized for you. These can include free cocktails, early or late checkout times, fruit and cheese plates, spa discounts, and branded swag. Perks differ at each destination, so you will have a variety to choose from. You can only choose one perk per stay with a maximum of two rooms per stay (provided both rooms are booked under the perks member's name).
About Margaritaville
Margaritaville Hotels & Resorts has more than 20 hotels, two gaming destinations, all-inclusive options, vacation clubs, and more than five dozen food and beverage venues in the United States and Caribbean. The company is growing by either revamping old hotels or building new ones. Some destinations include Nashville, Key West, Costa Rica, the Dominican Republic, and Palm Springs.