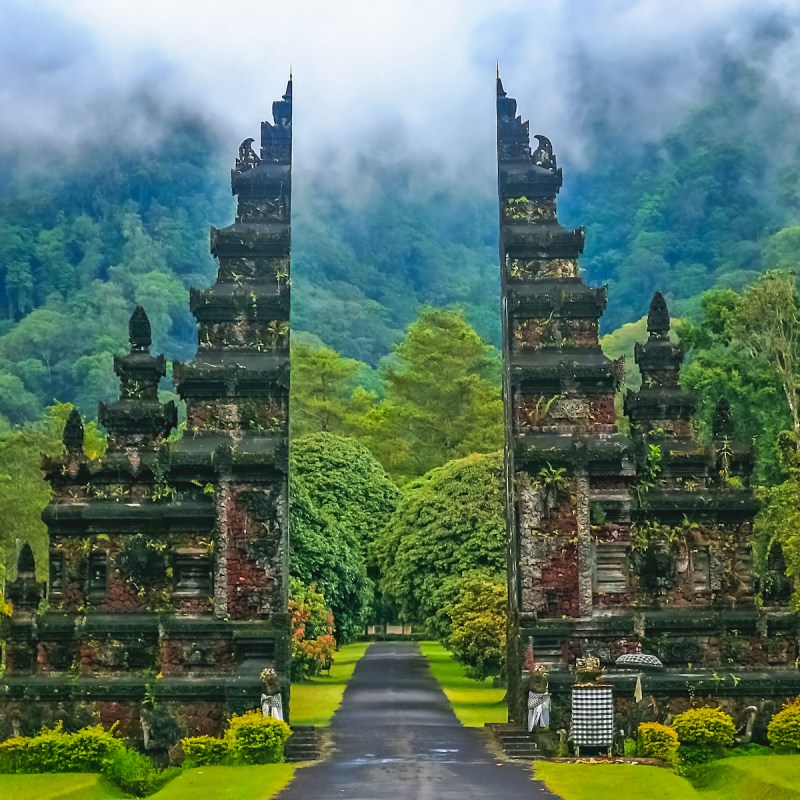 Bali is reopening to tourists months after shutting down due to the ongoing COVID-19 pandemic. Starting February 4, 2022, vaccinated tourists can enter the Southeast Asian country with strict COVID protocols.
New Requirements
Until now, only American tourists with a specific visa or resident permit were allowed to enter Bali as the country tried to get a handle on its COVID outbreak. But the new rules — set to begin February 4 — will allow vaccinated tourists to enjoy the country only after quarantining for up to 7 days.
Bali originally aimed to start allowing tourists in the summer of 2021 but delayed the plans due to a new COVID surge. Even though the country is still experiencing rising cases, officials hope the strict protocols will help boost tourism while still trying to contain the spread of COVID. Tourism makes up more than half of Bali's economy and has been suffering since the start of the worldwide pandemic.
Slow Opening
Bali announced in October that it would allow visitors from several countries, including China and New Zealand (though not the U.S.), but flights into the country were hard to find. With the announcement to allow travelers from the U.S., government officials anticipate flights to increase. Singapore Airlines is already planning to resume flights to the island in mid-February.
If you're now thinking of planning a trip to Bali, check our favorite times to go, how to visit Bali on a budget, plus a list of the top six things everyone should do while there.