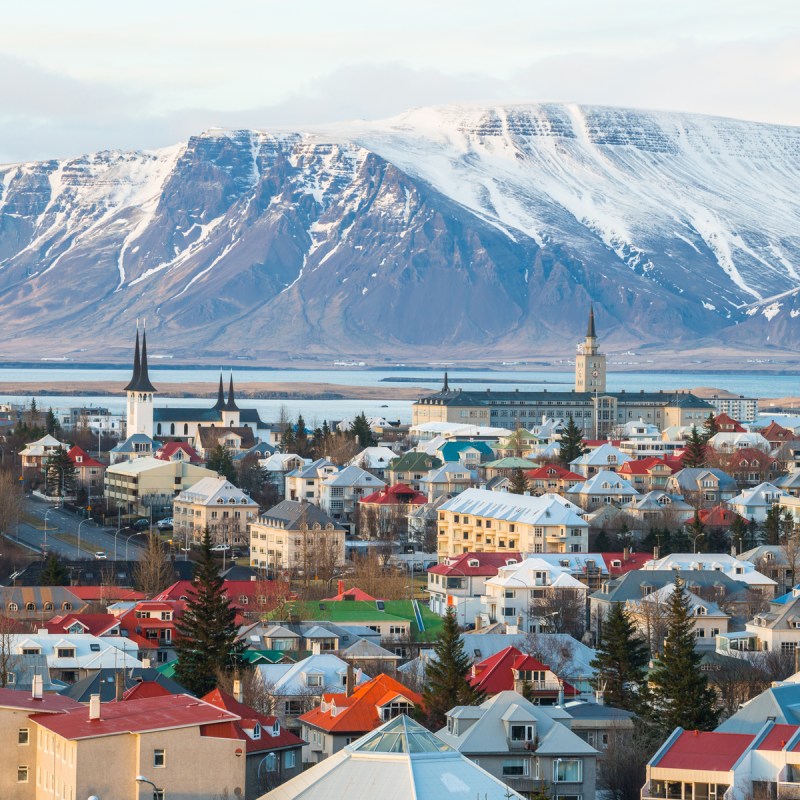 A new luxury geothermal spa is opening in Iceland, thanks to an accidental find. The Forest Lagoon is scheduled to open by March 2022, and will offer visitors relaxing pools surrounded by lush forests.
Accidental Find
In 2014, crews were digging a tunnel in northern Iceland when they hit on a geothermal source. Even though the previously unknown hot water source halted the tunnel progress, officials decided to put it to use.
The hot water flowing from the Vaolaheioi mountain is now the center of the new Forest Lagoon spa. The team behind its creation is the same one that built the famous Blue Lagoon near Reykjavik Airport. Tourism officials hope the new luxury spa will bring more tourists to the northern part of the island.
Forest Lagoon Spa
The Forest Lagoon Spa will feature three pools: one that's 5,700 square feet, a 570-square-foot pool with warmer water, and a cold pool. It will also have two swim-up pool bars, a sauna, locker rooms, and a quiet room. While visitors soak in the healing geothermal waters, they can look out at the nearby Vaglaskogur forest and Eyja Fjord.
In addition to the relaxing amenities, the Forest Lagoon Spa will have a locker room, with an accessible changing area, and charging stations for electric cars and bikes. There will also be one restaurant featuring local wine and beer.
The luxury spa will be open for day visitors; a 1-day ticket will run you about $45 per person. Or you can choose a package for two guests and two drinks for $108. The spa will also offer a punch pass with five visits for $350.
No trip to Iceland is complete without trying to see the magical Northern Lights. Here are our top tips to see them, plus must-try restaurants in Reykjavik.