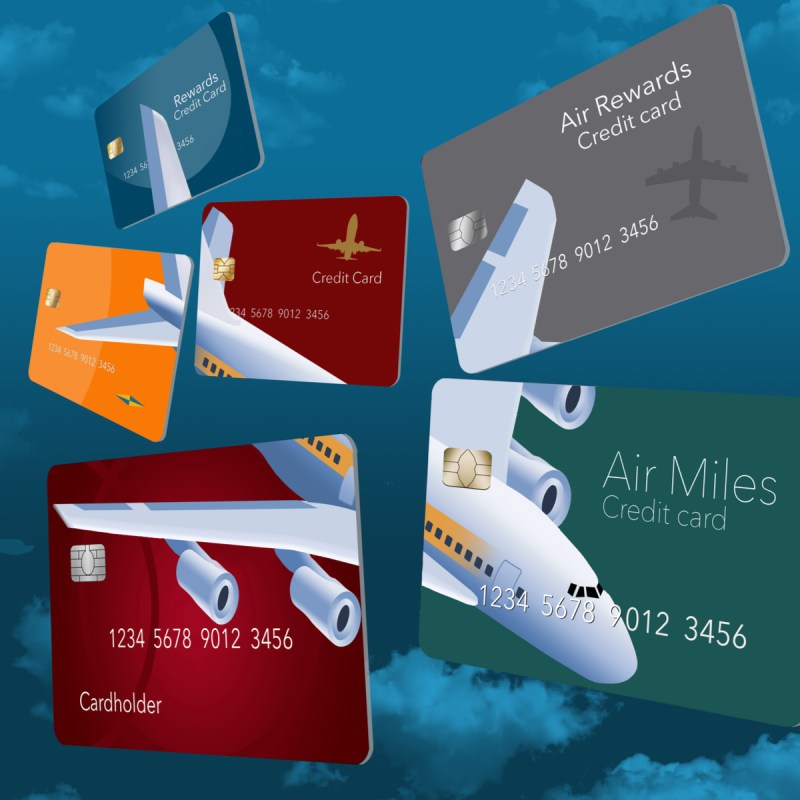 Scoring free flights, rooms, or upgrades is a major perk for any traveler. But, how easy it is to get those rewards depends on which program you're using. Looking at how many points you earn per dollar spent and how much each point is worth when redeeming them, here's a look at the best airline and hotel rewards for your money.
Best Airline Programs
Alaska Airlines tops the list for airline rewards programs. Travelers get a return of about 9 cents per dollar spent with the airline. Frontier Airlines comes in second with a return of 7.3 cents per dollar spent. Both Alaskan and Frontier base their rewards on the actual number of miles flown, whereas a lot of the other big carriers (United, Delta, etc.) base rewards on the price of the ticket.
Here are the top five airline rewards systems ranked including the return rate at cents per dollar:
Alaska Airlines — 9 cents per dollar
Frontier Airlines — 7.3 cents per dollar
Southwest Airlines — 6.6 cents per dollar
Hawaiian Airlines — 6.3 cents per dollar
Delta Airlines — 5.4 cents per dollar
On the backend, JetBlue points are worth the most when redeeming them for flights. Each point translates to about 1.5 cents. Southwest is a close second with a value of 1.4 cents per point.
Here are the top five spots for rewards programs based on redemption rates:
JetBlue — 1.5 cents
Southwest Airline — 1.4 cents
Delta Airlines — 1.3 cents
American Airlines — 1.2 cents
Alaska Airlines and Spirit Airlines (tied) — 1.1 cents
Best Hotel Programs
A similar measuring stick is used to rank hotel rewards systems. In this category, rankings are based on how much a traveler earns per $100 spent with the hotel. Radisson Hotels tops the leaderboard in 2022 with an earning power of 12 percent (i.e. for every $100 spent, you will receive $12 back). Hyatt comes in second at a 9.5 percent earning rate.
Here are the top five spots for hotel rewards programs and their respective earning rates:
Radisson Hotels — 12 percent
Hyatt — 9.5 percent
Wyndham — 9 percent
IHG — 8 percent
Best Western and Marriott (tied) — 7 percent
When it comes to redeeming rewards, Hyatt jumps out front with a value of 1.9 cents per point. That's significantly higher than any other hotel rewards program.
Here is a list of the top five hotel rewards programs based on redemption rates:
Hyatt — 1.9 cents
Wyndham — 0.9 cents
IHG — 0.8 cents
Best Western and Marriott (tied) — 0.7 cents
It can be very beneficial to become loyal to a travel rewards program, but when deciding which one, consider both how many points you earn, as well as their redemption rate. You may have a program with high point redemption rates, but the points themselves are very hard to earn, or vice versa. Also consider where you like to travel. Some programs, like Radisson, split their domestic and international rewards systems. And some airlines don't fly to potentially popular destinations (i.e. Southwest doesn't fly to Europe). And when you're ready to book, be sure to check out our tips for buying the cheapest flights.
For some of our most recent airline news, check out our travel news category: