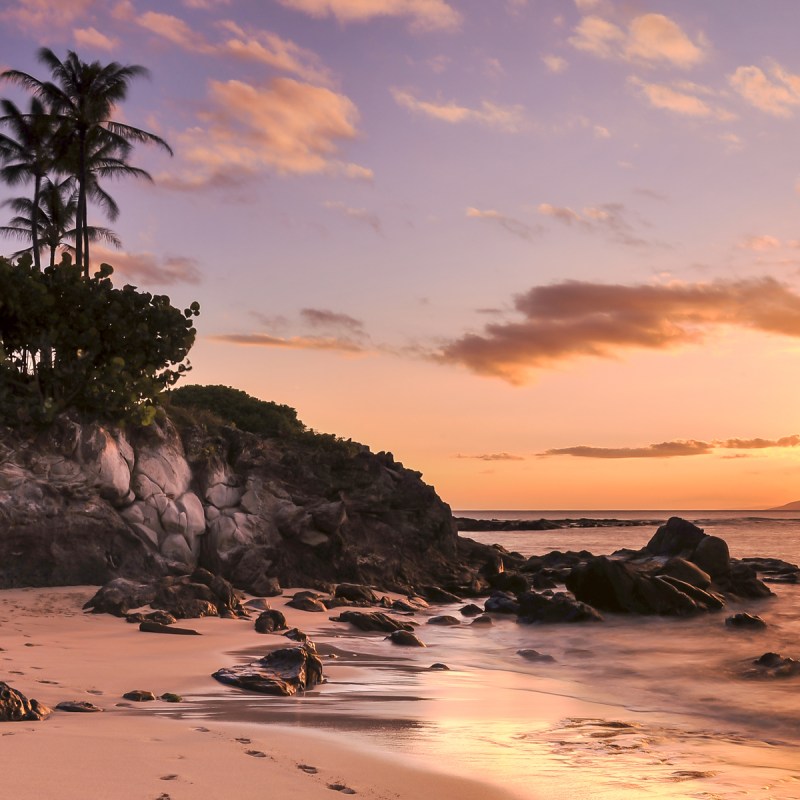 Maui has moved one step ahead of the rest of Hawaii by mandating booster shots to be considered fully vaccinated against coronavirus on the island.
As of Monday, visitors and residents alike will need to show proof of being vaccinated and having a booster shot to participate in normal activities without having to show proof of a negative test.
The rule applies to anyone hoping to dine out, go to a bar, visit a gym, or participate in similar public activities.
Hawaii Governor David Ige is contemplating a similar rule for the entire state, but Maui Mayor Michael Victorino made the move for his island ahead of the governor.
"Earlier this month, I asked Governor Ige to consider revising Safe Travels Hawaii to require travelers to show proof of a booster shot," Victorino said in a statement. "My suggestion came after a November announcement by the Hawaii Department of Health that CDC data demonstrated vaccine immunity weakens over time and booster shots can re-energize immunity. Stronger protection from infection and severe effects are both so important given the highly contagious nature of the omicron variant."
Under the new rule, those who don't have a booster will be considered unvaccinated and will need to submit a negative COVID test in order to dine out.
In addition, masks remain mandatory on the island at all indoor establishments, unless actively eating or drinking.
"I believe that public health benefits from requiring travelers, both visitors and returning residents, to provide proof of a booster shot if they are eligible for one," Victorino said.
Last week, the governor hinted that the requirement was coming statewide, but said staffing and software logistics needed to be ironed out before any announcement is made.
"We were already seeing staffing shortages like many are seeing all across the state," Ige told KHON. "We have been unable to hire all the people that we need to implement the Safe Travels program, so that's part of it."
Honolulu Mayor Rick Blangiardi said after communicating with the governor that the target date will be February 18.
"We are going to look at that, we are going to look at that very carefully," Blangiardi said. "I did tell the governor that we would consider moving Safe Access Oahu in tandem. With that, a lot of this is going to depend on the booster level and where we are in the next couple of weeks."
The governor said any change would have a built-in period of adjustment to allow the hospitality industry time to react to the change.
"We know that the community needs time to react to that, so we would have to provide at least 2 weeks for those who may not be up to date to have the opportunity to go and get vaccinated if they need to," Ige said.
For more Hawaii coverage, go see our recent stories: