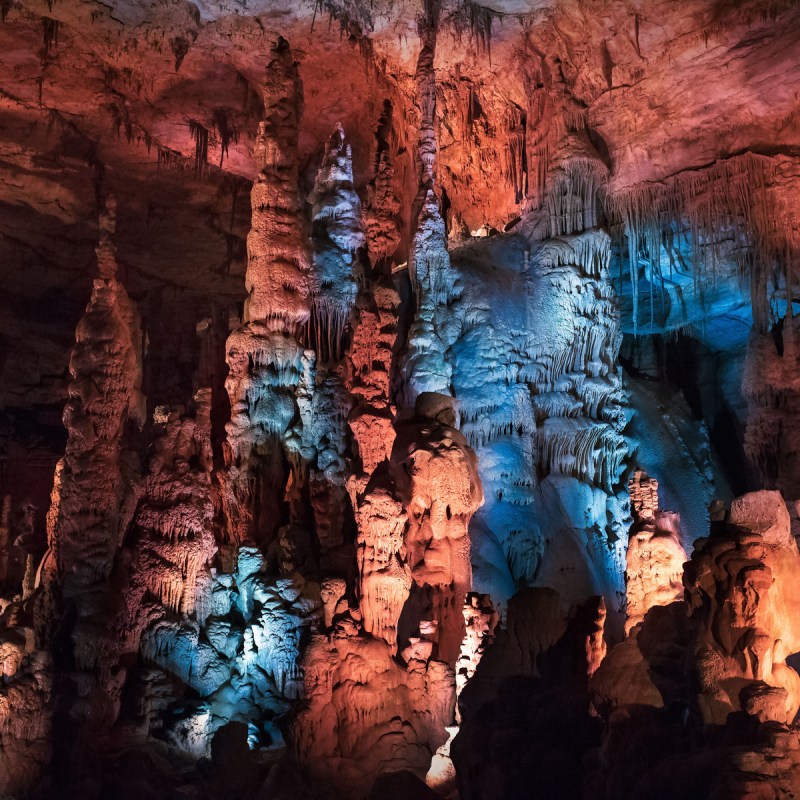 A new tourism bundling option is coming to Alabama. The "All-In-One Ticket" will allow travelers to combine various attractions into one online pass, saving both time and money.
What The Pass Includes
There are six different passes, covering different regions of the state. They include:
Huntsville and North Alabama
Shoals area of Northwest Alabama
Birmingham
Birmingham family fun
Montgomery
Montgomery, Selma, and Tuskegee
In addition, each pass has different levels depending on what attractions you'd like to visit and ranges from 1–3 days, depending on how many days you'd like the voucher active. Passes range in price from $18–$90.
For example, if you would like to visit Montgomery, you can buy this 3-day pass for $33. Once purchased, you can download the pass onto your phone via email or text, then just scan it at participating venues around the city.
Alabama officials are hoping the launch of the new program will increase tourism in the state by highlighting some of its main attractions. Right now, 39 places across the Yellowhammer State are participating in the one-ticket program.
They include venues like Cathedral Caverns State Park, Huntsville Botanical Gardens, Tigers for Tomorrow Exotic Animal Preserve, Inc, Alabama Music Hall of Fame, Alabama Sports Hall of Fame, and Ivy Green: Helen Keller's Birthplace. Tourism officials hope the success of the pass will entice more venues to hop aboard the program.
The Fine Print
Once you purchase a pass, you have 180 days to start using it. Your multi-day window starts upon scanning your pass at the first location. Passes are available for purchase online here.
For more ideas on how to enjoy your visit to Alabama, check out our list of top literary places to see, as well as our road trip recommendations in northern Alabama.
For more to do in Alabama, check out these stories: