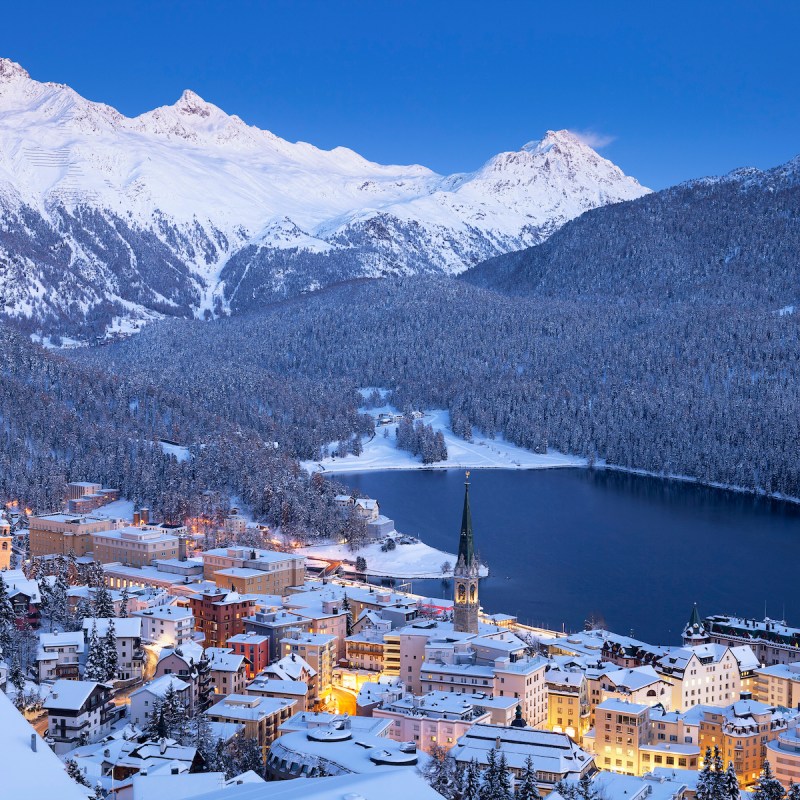 A travel agency that focuses on planning trips for people with disabilities and seniors has announced nine different packages for 2022 which will take travelers all over the world.
Wheel of the World's packages include destinations that are varied as Costa Rica, Greece, Israel, and Switzerland. The trips include packaged itineraries with accessible accommodations, activities, ground transportation, guides, and other logistics for travelers with disabilities.
"My group trip experiences are among my favorite travels, as they combine the joy of experiencing a new place with community and camaraderie, elements that are much needed following the isolation of the pandemic," Alvaro Silberstein, Wheel the World co-founder and CEO, said in a statement. "We will continue to collaborate with our colleagues in the travel industry to seek out and expand access to the best accessible travel opportunities around the globe."
The trips include up to 10 spots, with some set aside for both manual and power wheelchair users, allowing travelers with disabilities to focus on the vacation and not the logistics.
The company offers trips to more than 50 destinations, but the 2022 package includes nine multi-day packages:
New York City: A 5-day trip, April 22-26, to explore the culture and community of the nation's largest city.
Greece: A 10-day trip, May 13-23, to explore the wonders of Athens and the surrounding region.
Costa Rica: An 8-day trip, June 5-12, filled with adventures in San Jose, Arenal, and Jaco.
Switzerland: An 8-day trip, June 19-26, to discover the areas of Zurich, Lucerne, Appenzell, and St. Moritz.
Israel: A 9-day trip exclusively for seniors, September 15-24, to explore Jerusalem, Masada, Negev, and Tel Aviv.
Morocco: An 8-day trip, September 24-October 1, to discover Casablanca, Rabat, Fes, and Marrakech.
Greece: A 10-day adventure, October 7-17, island hopping around Athens, Mykonos, Santorini, and Creat. Minimal walking will be required for this trip.
Morocco: An 8-day trip, November 5-12, designed exclusively for women to explore Casablanca, Rabat, Fes, and Marrakech.
Costa Rica: A 7-day trip, November 6-13, to experience San Jose, Arenal, and Jaco.
In addition to the group trips, seniors and people with disabilities can plan private trips to these or any of the other destinations on the Wheel the World itinerary.
Details and the group trips, including pricing, can be found on the company website.
Wheel the World's mission is to make the world accessible to everyone.
"This is our brand's purpose," officials say. "We believe that we, people with disabilities, should experience the world like anyone else. We know that all of us have different needs when it comes to accessibility and planning a trip can be a big effort."