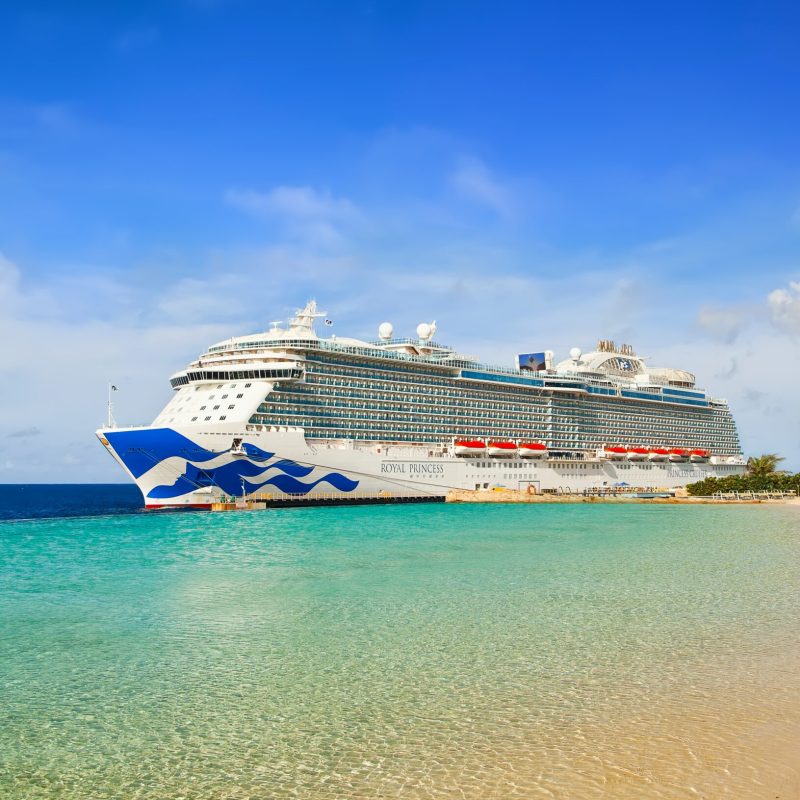 We're almost to Wave Season, the first 3 months of the year when cruise lines and travel agents book the most cruise reservations. After losing almost 2 years on the sea, companies are cruising into this season at full speed, many offering the lowest prices in years.
Princess Cruise Lines is no different and, in hopes of bringing travelers back to their ships, they announced their Best. Sale. Ever. Although this sale runs through the first 2 months of Wave Season, you need to act fast to secure these incredible deals.
Cruises are notorious for promoting their "all-inclusive" voyage prices, which aren't all that all-inclusive once you look at the fine print. Sure, most of the basic food is included, but if you plan to enjoy a few cocktails while at sea, that's going to cost you. If you plan to check emails while traveling, the WiFi will be an upcharge. Heck, even soda costs extra, so we hope you enjoy water and juice!
That's why this Princess Cruise deal is extra sweet. Their sale includes five(!) extra perks with the price of the voyage. Princess's Best. Sale. Ever. gives guests the following amenities for free with their cruise booking: Premier Beverage Package, fast WiFi, crew gratuities, immediate stateroom upgrades, and specialty dining upgrades.
We couldn't believe it; charging extra for these amenities is how cruise lines are able to keep their basic prices so low! So, we tested the waters.
For a 7-day Northern Alaska cruise, the base price for an interior stateroom is $799 per person. Here's how it broke down:*
Guest 1: $799
Port Fees Guest 1: $240
Premier Beverage Package: $495.53
Specialty Dining: $29
Onboard WiFi: $69.79
Crew Gratuities: $101
Stateroom Location Upgrade: price varies
*Please note that all prices above are quoted on double occupancy.
If you pulled out your phone to calculate the total cost above, don't worry, we've done the hard work for you. This cruise, plus all the Princess perks, should retail for $1,734.32 per person. However, thanks to the Best. Sale. Ever., you instantly save $695.32 without losing a single amenity! That makes this bucket list Alaska cruise, complete with all the food, drinks, and WiFi you can consume, costing a grand total of $1,039 per person. That's over 40 percent off! It's time to hit the high seas.
For more cruising travel news: