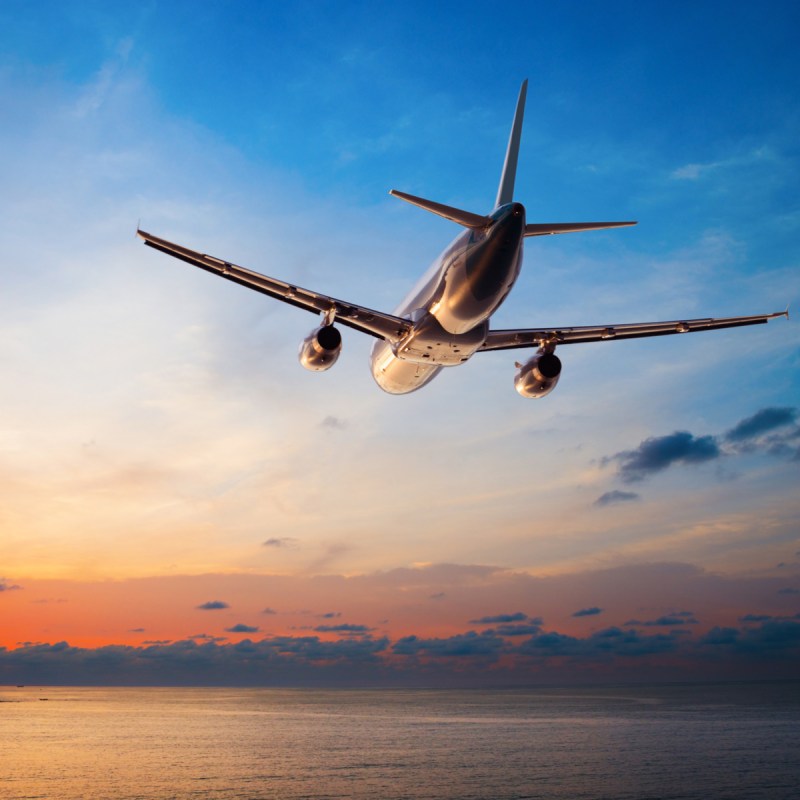 It's imperative to feel comfortable and safe while traveling.
Medjet
provides premier air medical transport, travel security, and crisis response memberships, providing peace of mind for an affordable price.
Recently, we brought you tips for overcoming the hurdles of traveling internationally in these uncertain times. But one thing is for certain: if you want to travel outside of the U.S. in 2022, you're going to need a passport.
One of the first things you should do to prepare for future travel is to check your passport's expiration date. Double-check that the people who are traveling with you are good-to-go on that front as well. Remember, children's passports expire every 5 years if issued before the age of 16.
"Even if you're a year away from needing to renew your passport, do it now," our trusted travel advisor Carie Skerritt warns. "You don't want to risk having to cancel a trip because your passport expired." Keep in mind that most countries require you to have at least 6 months left on your passport to cross their borders. Skerritt says she has seen some folks wait for their passports for up to 4 to 6 months.
Back in July, we reported that passport wait times were up to 18 weeks — more than twice the average pre-pandemic turnaround time of 6-8 weeks. As of October 8, the government reports routine processing times take "up to 14 weeks from the day an application is submitted." The State Department echos Skerritt's sentiment, urging those who need to renew or apply for a new passport to "apply at least 4-6 months before planned travel."
Expediting processing takes up to 10 weeks and costs an extra $60. While it is possible to renew in person at a passport agency or center in an emergency situation, there are a limited number of appointments. Those looking to renew at a center or agency must have international travel within the next 72 hours (3 business days) and must meet the requirements on the State Department's Get My Passport Fast page.
Don't bank on the quoted 14 week standard processing time. There could be complications that make the process take longer. The most common problem with passport applications is an unacceptable photo. There could also be a problem with your birth certificate. Applicants must submit both the original or certified birth certificate (complete with seal of issuing authority) and a photocopy.
If you need to apply or renew your passport for upcoming international travel, do it now so you don't have to worry about it. Here's our handy guide on applying for a U.S. passport.
Need help planning an international vacation? Skerrit can take the hassle of planning off your plate, provide expert advice, and maybe even save you some money. Let her know what you're looking for on our Book A Trip page.
Related Reading: