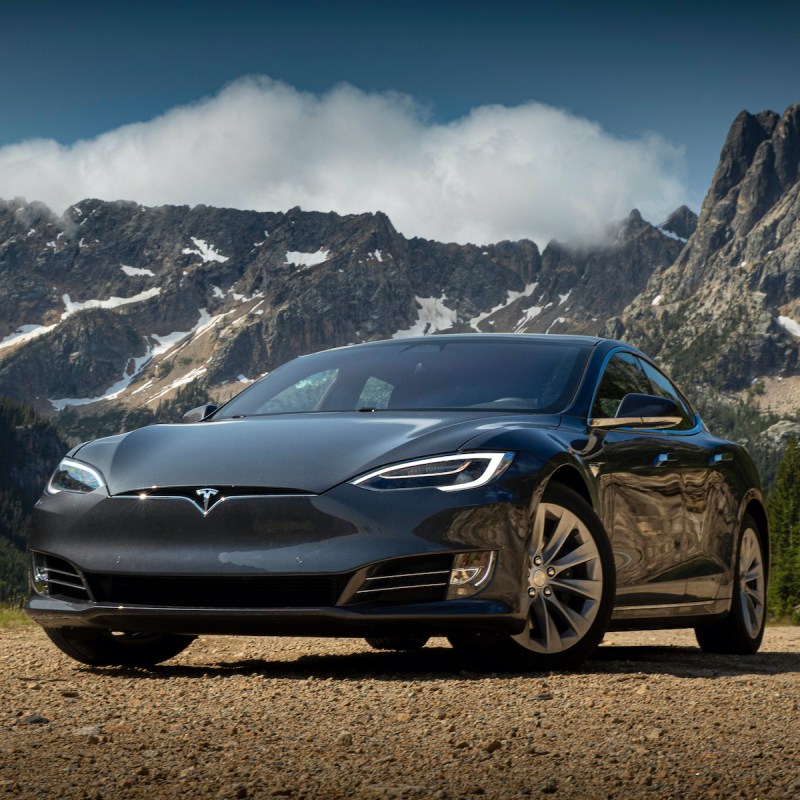 In a move many observers believe will please customers and investors alike, rental car company Hertz has announced plans to buy 100,000 electric vehicles from Tesla. It also announced plans to establish its own electric vehicle charging network.
"Electric vehicles are now mainstream, and we've only just begun to see rising global demand and interest," Hertz interim CEO Mark Fields said. "The new Hertz is going to lead the way as a mobility company, starting with the largest EV rental fleet in North America and a commitment to grow our EV fleet and provide the best rental and recharging experience for leisure and business customers around the world."
Renting An EV
Hertz explained in its announcement that customers will be able to rent a Tesla Model 3 starting next month. The company is also installing 3,000 Tesla electric vehicle supercharging stations across the U.S. and Europe.
Hertz has also begun a marketing campaign with seven-time Super Bowl champion Tom Brady to promote the vehicles. Called "Hertz, Let's Go!", the campaign includes two ads airing on TV.
"Hertz is changing the game when it comes to the future of mobility and has come through for me time and time again," Brady said. "I've been driving an EV for years and knowing Hertz is leading the way with their electric fleet speaks to how the world is changing and the way companies are approaching being environmentally and socially conscious."
Renting May Lead To Buying
Some market analysts believe renting an electric vehicle may be the test drive some consumers need before buying their own electric vehicle.
"It exposes more consumers to electric vehicles in general, and Tesla specifically," Michelle Krebs, executive analyst at Cox Automotive, said in an NPR article. "We know people are reluctant to buy electric vehicles because they have range anxiety. This is an opportunity for them to get experience with electric vehicles and Tesla."
Ultimately, the Hertz deal with Tesla may speed market adoption because once they've actually driven an electric vehicle, they may be much more likely to buy their own, Krebs said.
A Mutually Beneficial Deal
The deal, which is the largest purchase of electric vehicles by a single company, is valued at around $4 billion because each Tesla Model 3 has a base price of about $40,000, an Associated Press article explains.
Hertz went through bankruptcy last year as the company struggled with increasing debt levels at the same time rental car demand plummeted during the COVID-19 pandemic. Since then, however, the company has been on stronger financial footing, especially since it sold off part of its rental car fleet when used car prices were climbing.
Although there is some risk for Hertz, purchasing the electric vehicles from Tesla offers significant potential, Hamzah Mazari, who tracks the rental car industry for Jefferies, said in the NPR article.
"It's a little bit of a bet on consumer demand, gauging if customers prefer electric vehicles," Mazari said.
Meanwhile, news of the Hertz order caused Tesla shares to climb 13 percent, with a record-closing price of $1,024.86, the Associated Press article reports. Tesla's total market value is now just over $1 trillion.
Daniel Ives, a technology analyst at Wedbush Securities, told the Associated Press that the move allows people who would not ordinarily drive an electric vehicle a chance to do so.
"It's the ultimate test drive," Ives said. "For a company [Tesla] that doesn't normally market, this is the best brand and marketing deal they've ever struck."
For more breaking news about travel, be sure to read all of our Travel News coverage.