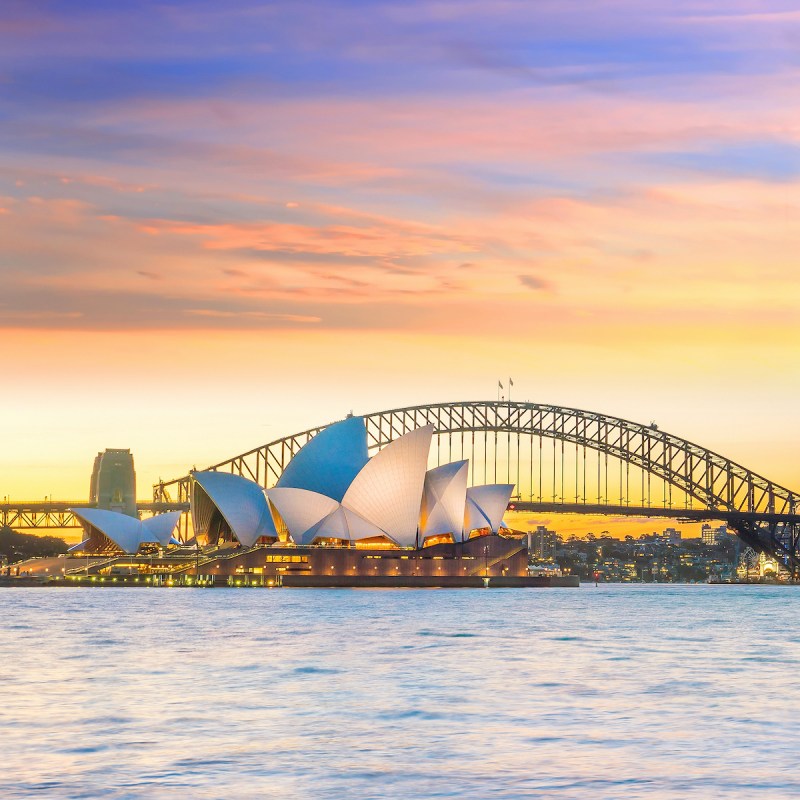 Australian officials had been hoping for most of the year that international travel to the country could begin before the holidays, but that isn't going to happen.
Prime Minister Scott Morrison said Tuesday that arrivals to the country from non-residents will not begin until sometime in 2022.
The decision comes just days after Morrison opened up travel for Australians to leave the country for the first time since March 2020. Many officials had hoped the two decisions would go hand in hand.
Instead, Morrison said the next priority would be skilled migrants and international students instead of foreign tourists. He did not say when those groups would be allowed in the country.
"We will get to international visitors as well, I believe next year," Morrison said, according to The Associated Press.
Australia has had some of the toughest border restrictions in the world since the coronavirus pandemic began more than 18 months ago. By keeping the borders sealed, Australia has been one of the safest countries in the pandemic battle, recording less than 1,400 deaths.
That number is less than the United States has been experiencing on a daily basis in recent weeks.
But closed borders have also meant a huge hit to the country's economy. The Australian Tourism Council estimates international tourists pump $33 billion into the economy annually.
"International tourist arrivals have to be part of the plan," said Daniel Gachwind, chief executive of the Queensland Tourism Industry Council. "Even if they're not the first priority, we'd like to see how this is going to be worked out. There are many businesses that are just hanging on."
Australian officials had been targeting a date for opening the borders when the country hit an 80 percent vaccination rate for citizens 16 and older. That number was reached on Tuesday, but it wasn't enough for Morrison to pull the trigger of reopening.
The Delta variant's arrival over the summer has dramatically increased the number of cases in Australia, giving Morrison pause at reopening.
Still, Morrison is allowing Australians to once again travel. He's just not ready to allow others into the country.
"It's time to give Australians their lives back," Morrison said, according to Reuters. "We've saved lives. We've saved livelihoods, but we must work together to ensure that Australians can reclaim the lives that they once had in this country."