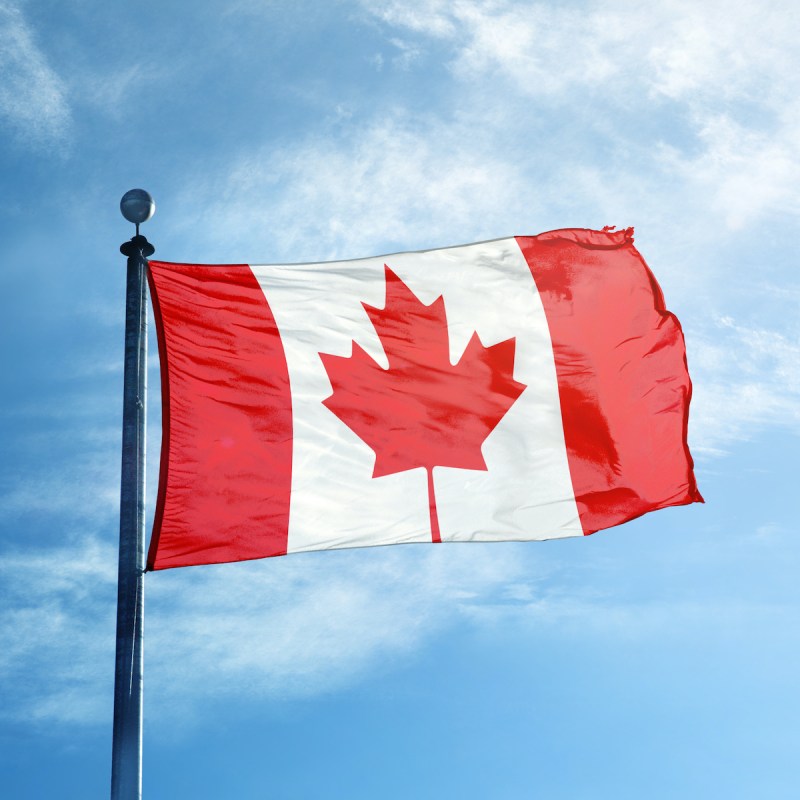 It's imperative to feel comfortable and safe while traveling.
Medjet
provides premier air medical transport, travel security, and crisis response memberships, providing peace of mind for an affordable price.
If you have plans to — finally — visit Canada, the U.S. government now urges you to think twice about your trip.
Actually, based on guidance from The Centers for Disease Control and Prevention (CDC), the U.S. State Department now cautions U.S. citizens to "Reconsider travel to Canada due to COVID-19."
That policy shift is driven by the CDC issuing a "Level 3: High Level of COVID-19 in Canada" notice earlier this week. The CDC explains that "Because of the current situation in Canada, all travelers may be at risk for getting and spreading COVID-19 variants."
The State Department's recommendation comes just 3 weeks after Canada opened its border to vaccinated Americans on August 9 for non-essential travel such as tourism. That was the first time since the start of the pandemic that Canada had allowed non-essential travel by Americans.
Troubling Case Counts
The revised guidance from the State Department comes as Canada experiences a surge in COVID-19 cases.
First, the good news. Approximately 67 percent of Canada's eligible population is fully vaccinated against COVID-19 and 74 percent of its citizens have received at least one dose of a vaccine.
Now, the bad news. An average of 3,246 cases of COVID-19 has been reported per day in Canada over the last week, according to information in The New York Times COVID-19 database. That means cases have increased by 63 percent from the average 2 weeks ago. Furthermore, deaths have increased by 398 percent over the past 2 weeks.
The State Department previously warned fully vaccinated U.S. citizens traveling to Canada to "exercise increased caution." The new warning to "Reconsider travel to Canada" most likely stems from Canada's rising COVID-19 caseloads.
Know Before You Go
If you do plan to travel to Canada, keep in mind that the country has strict entry requirements. Here's what is required for U.S. citizens to travel to Canada for non-essential purposes, such as tourism.
First, travelers must have received the full series of an accepted COVID-19 vaccine or a combination of accepted vaccines. Then, they must wait a minimum of 14 days after their last dose of a COVID-19 vaccination before traveling to Canada.
Next, all travelers 5 years of age or older must provide proof of a negative molecular COVID-19 test result to enter Canada. Results from an antigen test will not be accepted.
The next step is to provide the Canadian government with this COVID-19-related documentation — submitted electronically using Canada's ArriveCAN app or its web portal before arriving in Canada.
Travelers must be asymptomatic upon arrival. They also must have a paper or digital copy of their vaccination documentation — in English, French, or with a certified translation — they can show a government official upon request when they arrive at Canada's border.
More information about the entry requirements for travel to Canada may be found here.
You can read more about Canada opening its border to fully vaccinated Americans earlier this month in "Canadian Border Reopening: Everything Visitors Need To Know."
Be sure to also check out all of our Canada and COVID-19 coverage.