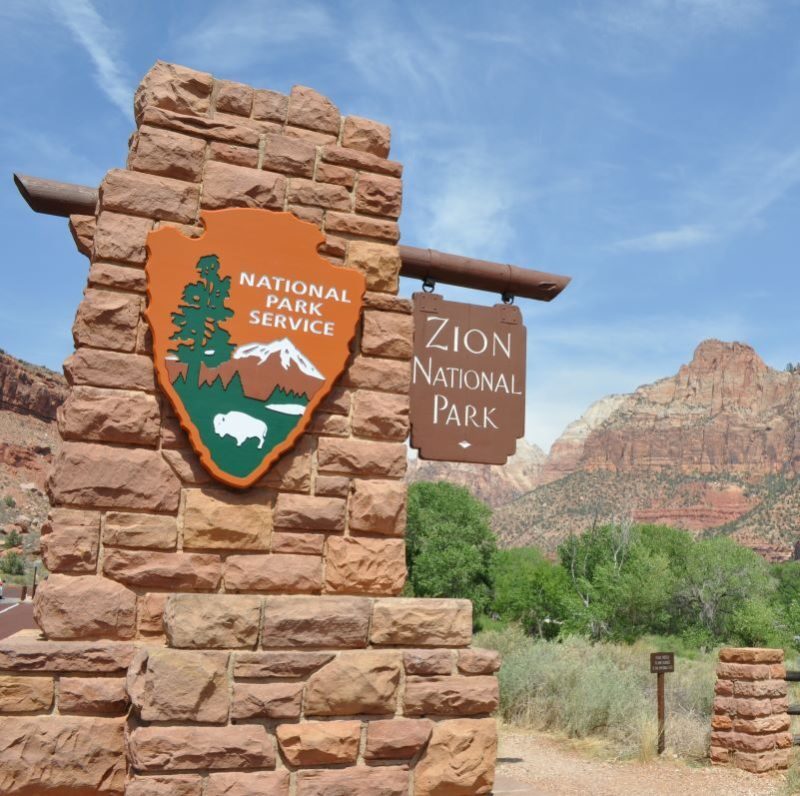 Zion National Park set a new record for the most visitors in a single month since park officials began keeping track of recreational visits in 1979. Meanwhile, several other national parks have seen their busiest June on record.
According to official National Park Service (NPS) data, Zion had 675,799 recreational visitors in June of this year. That surpassed the park's previous busiest month of 629,802 in July 2019, a 7 percent increase in visitors.
Zion had 594,896 visitors in June 2019. Numbers dipped in 2020 due to the COVID pandemic: June 2020 saw just 377,425 visitors at Utah's Zion National Park.
National Parks Set June Visitor Records
Zion National Park isn't the only national park to see a record surge of visitors this June, as travelers hit the road in record numbers:
The NPS notes that all visitor numbers are considered preliminary data and subject to change. Data is finalized by the first quarter of the following calendar year.
Several popular national parks have not released June visitor data yet, including Arches, Grand Canyon, Grand Teton, Rocky Mountain, and Yosemite.
Many parks have issued recommendations regarding how to navigate summer crowds. For example, the rangers at Arches National Park suggest arriving before 8 a.m. or in the late afternoon, otherwise the lines to enter the park will be quite long. Yosemite National Park and Rocky Mountain National Park have instituted timed-entry reservations.