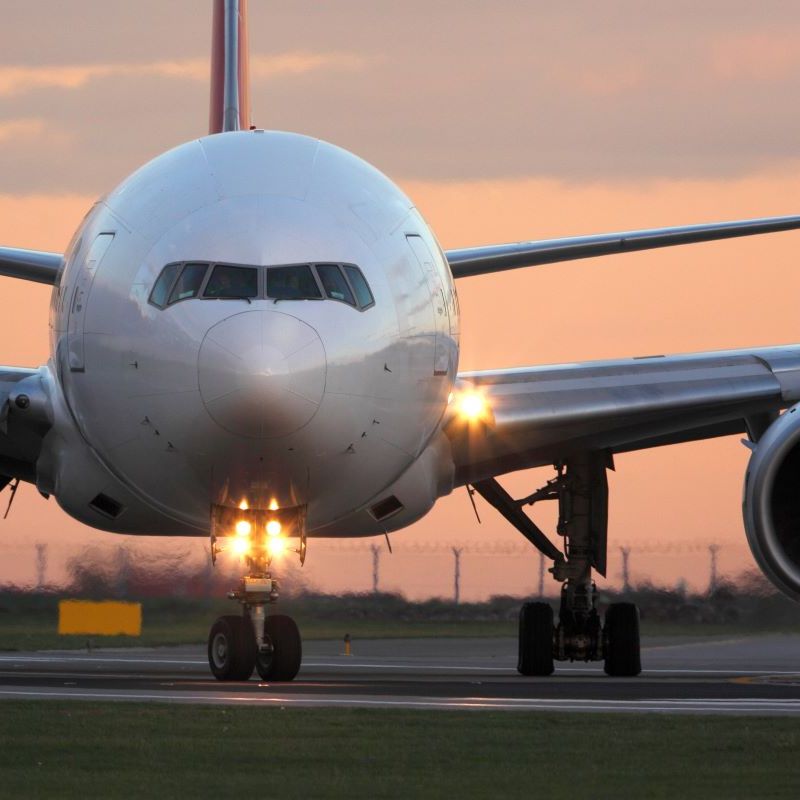 Tennessee officials really want tourists to come to the state, and they're giving away travel vouchers to encourage a trip to the home of country music.
Travelers who book a two-night stay for the remainder of 2021 could get a $250 flight voucher as part of a $2.5 million program included in the state budget.
The vouchers are good for flights to Nashville, Knoxville, Memphis, and Chattanooga on either Delta, American, or Southwest airlines. Travelers will get the voucher after they book a two-night stay through the "Tennessee on Me" program.
"Tennessee is known around the world for its music, scenic beauty, and iconic attractions," Tennessee Governor Bill Lee said in a statement. "We're ready for people to come back to Tennessee 'on me,' to enjoy live music all over the state created by our talented musicians and songwriters like Brad Paisley."
Paisley has become the face of the campaign after the singer released his newest single, "City of Music," which inspired the state to pursue the idea.
"'City of Music' is a love letter to Nashville and a tribute to all the pilgrims that come to this great city," Paisley said. "I'm more excited than ever that live music is back in Tennessee and bigger than ever."
To get the voucher, visitors must book their hotel online at the Tennessee on Me website or through its call center. The deal is available until September 15 or until the 10,000 vouchers are claimed. Travel must take place between July 11 and December 30, and the two-night stay must include at least one day between Sunday and Wednesday.
At the time of booking, visitors will select their destination city, their hotel of choice, and which airline voucher they prefer. More than 60 hotels are participating in the campaign.
Bookings are non-refundable, and only one person in a party is eligible for a voucher.
The lack of live entertainment options in 2020 hurt the travel industry in Tennessee. Tourism is the state's second-largest industry, generating $23 billion in travel spending in 2019 and nearly $2 billion in state and local tax revenue.
"Tourism is vital to restoring the state's economic health and recovery, and this campaign will help fuel travel and visitor spending to the state," the release said.
The campaign is not without its critics, however. State Representative Gloria Johnson tweeted at Paisley that he had been hoodwinked by Governor Lee."I'm going to hope you didn't know he cut the unemployment lifeline to so many Tennessee families who have no idea how they will eat or pay rent after July 3, 2021, while giving money to those outside our state," she wrote.