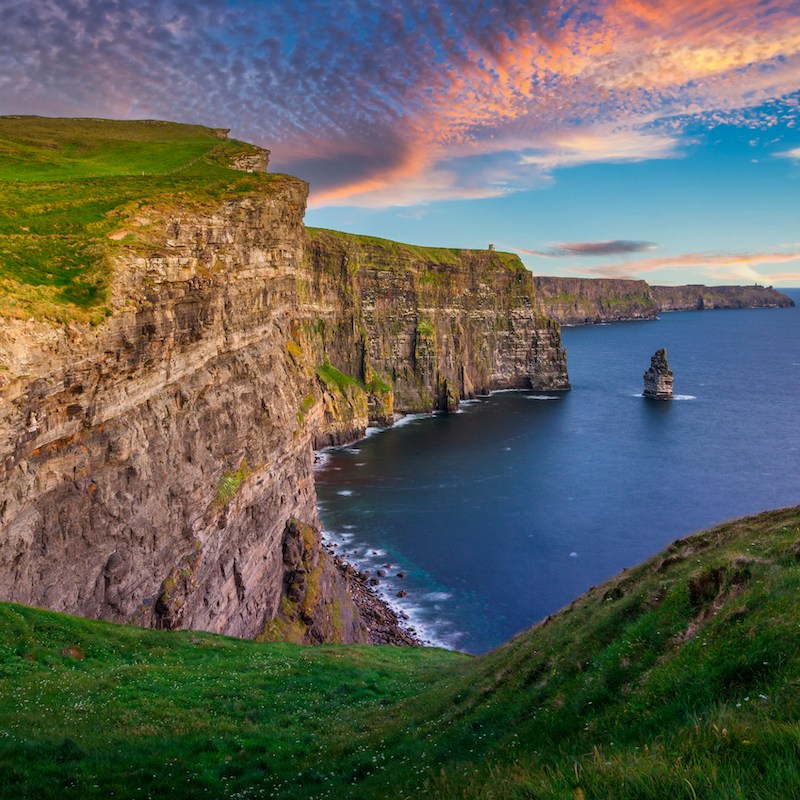 National park lodging, luxury cruises, and international biking and walking tours are all on sale this week in celebration of lifting pandemic restrictions and our ability to travel more freely within and across country borders.
Xanterra Travel Collection has launched its Free to Travel Sale — but you'll need to book between June 30 and July 8 to get the best deals.
Note: Most of the discounts apply to specific dates for travel later this summer and into next fall and winter. Be sure to check and confirm the applicable dates when you book.
Save On National Park Lodging
Xanterra operates lodging at national parks in the U.S. West. Here's where properties are on sale:
Grand Canyon National Park, Arizona
Save 30 percent on in-park lodging on the South Rim, which includes Maswik Lodge, Kachina Lodge, and Bright Angel Lodge. Save 20 percent on the Grand Canyon National Park's crown jewel, El Tovar.
Enjoy up to 30 percent on overnight stays at the Grand Canyon Railway Hotel in Williams, Arizona, gateway to the Grand Canyon. Also get 30 percent off train tickets for the Grand Canyon Railway.
Get 30 percent off daily rates at The Grand Hotel at the Grand Canyon, which is located in Tusayan, just 1-mile from the South Rim entrance.
Zion National Park, Utah
Take 30 percent off your overnight stay at Zion National Park Lodge, which is the only lodging in the park. It's located a stone's throw from some of Zion's most popular hiking trails.
Glacier National Park, Montana
Save 30 percent on room rates at Cedar Creek Lodge, located outside Glacier National Park in Columbia Falls, Montana.
Death Valley National Park, California
Get 30 percent off hotel stays at The Oasis at Death Valley, which is two properties in one: the AAA Four-Diamond Inn at Death Valley and the family-friendly Ranch at Death Valley.
Save On Windstar Cruises
Windstar Cruises operates small, yacht-like ships that accommodate fewer than 350 guests. These luxury cruises are as low as $1,099 per person during the Free To Travel Sale. Destinations include Greece, the Mediterranean, Tahiti, the Caribbean, Costa Rica, and the Panama Canal.
Save On Guided Travel And Tours
VBT operates bicycle tours worldwide, but its deal applies to cycling adventures in Europe. Receive $250 off any guided tour with air package to Europe that departs in 2021.
Similarly, Country Walkers is offering $250 credit on any guided hiking or walking itinerary with airfare package to Europe departing this year.
Finally, Holiday Vacations is giving guests $200 off its Enchanting Ireland tour that departs September 22 or September 29, 2021. The package includes airfare, motorcoach travel from Dublin to key sights like the Cliffs of Moher, Ring of Kerry, and Blarney Castle, plus all accommodations and the services of a tour director along the way.
Happy traveling — and saving!