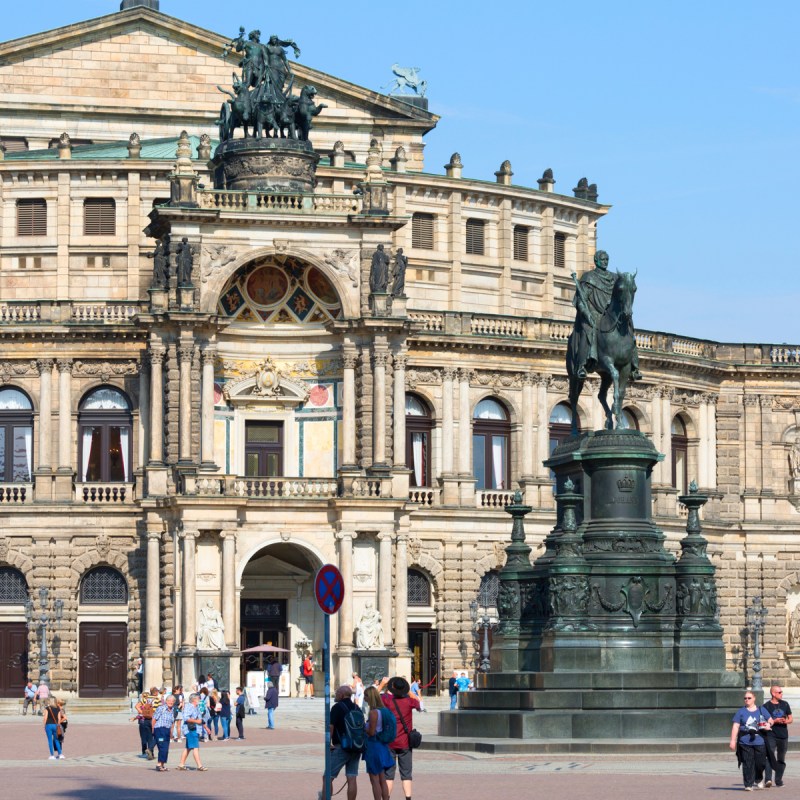 Add Germany to the list of European countries opening their borders to Americans — right now.
As of Sunday, June 20, all visitors from the United States are able to enter Germany "without restriction," according to the German Missions in the United States. However, all people aged 6 and older who are entering Germany via air must show proof of vaccination, proof of recovery from COVID-19, or a negative test result.
As of Friday, June 25, Germany will allow fully vaccinated travelers from other countries outside the European Union, as well, noted Germany's federal website.
Showing Proof Of Vaccination Or COVID-19 Recovery
U.S. travelers to Germany who received all the required doses of a COVID-19 vaccine cited on the Paul Ehrlich Institute website are considered fully vaccinated. It must be at least 14 days since the last vaccine dose was administered.
On entry, travelers must have written proof of vaccination (e.g. the paper card from the Centers for Disease Control and Prevention) or digital form (a cell phone photo is "not sufficient," says the government website).
Travelers who can prove they were previously infected with COVID-19 through a positive PCR test, taken at least 28 days but no more than six months prior, and who show no relevant symptoms are considered fully recovered.
Travelers who are neither fully vaccinated nor fully recovered must continue to present a negative COVID-19 test prior to departure. Both PCR tests and rapid antigen tests are accepted.
Oktoberfest Remains Canceled
While Germany offers oodles of reasons to hop on a plane this summer — from its fairy-tale castles, to its enchanting Black Forest, to its cosmopolitan cities — Munich's beloved annual fall festival Oktoberfest was canceled earlier this year.
With an "uncertain" situation at the time, government officials needed to make a decision on the event's status back in May, so that vendors and staff could prepare to operate the big beer tents, food booths, carnival rides, and other attractions that draw more than 6 million people to Bavaria in late September and early October.
Authorities didn't want to compromise the one-of-a-kind celebration with any sort of social distancing or limited capacity restrictions: "Oktoberfest can only exist entirely or not at all," noted Munich's mayor, Dieter Reiter.
Oktoberfest dates are set for next year: September 17 to October 3, 2022.
Oberammergau's Passion Play Scheduled For 2022
Nearly 400 years ago, in 1633, villagers in Bavaria's Oberammergau promised to portray on stage the suffering, death, and resurrection of Christ every 10 years so no one would ever again die of the plague.
Not surprisingly, the Oberammergau Passion Play with a cast of more than 2,000 local residents was canceled in 2020 and again in 2021 due to not a plague, but the COVID-19 pandemic.
However, dates are set for next year's Passion Play: May 14 to October 2, 2022.