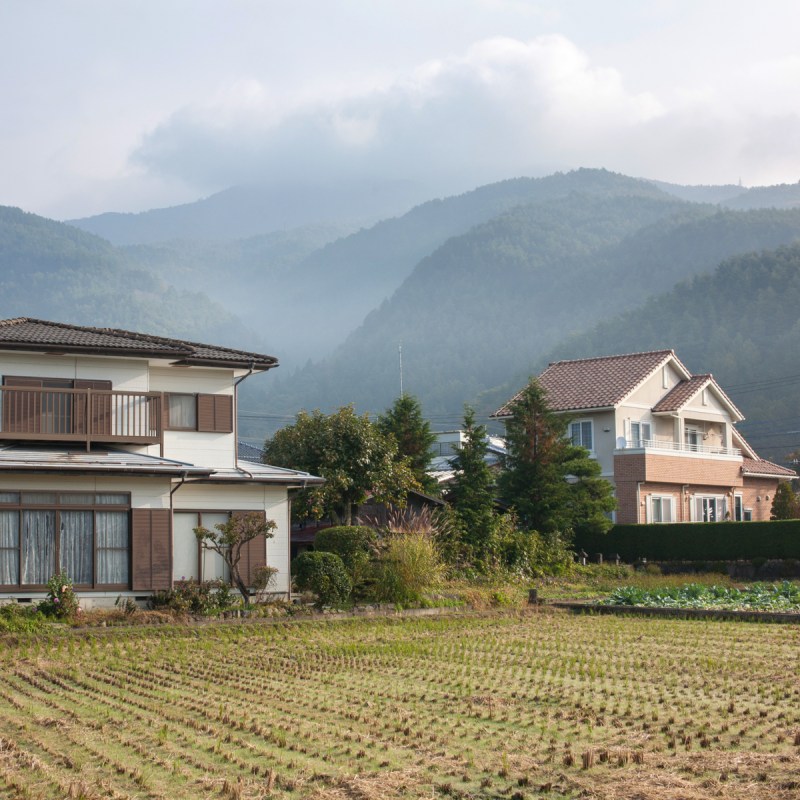 More than 8 million homes sit abandoned throughout Japan, leaving the nation with difficult choices about what to do with these so-called "ghost houses."
Some local governments would rather the structures find new owners than be demolished, so they are offering a number of incentives to lure residents to the homes — including giving them away for free.
Japan has a much higher percentage of empty homes than most countries at 13 percent, according to 2018 figures. By comparison, neighboring South Korea is at 6.7 percent, while the United Kingdom is at 2.3 percent.
Many communities have been successful at luring new owners to the properties through a combination of grants, zoning changes, or simply handing over the keys.
Among the most successful efforts has been in the resort town of Fujikawaguchiko, which has gained residents the past two years through its programs.
"We're now seeing more younger families move here while still keeping their jobs in Tokyo since they have the option to work remotely," a town government spokesperson told Nikkei Asia.
Daisen reduced its empty homes by 7.9 percent in recent years with its program that offers up to an $18,200 subsidy for those who commit to renovating a home.
Okutama, a town outside of Tokyo, has given away three of its abandoned homes, and they are set to become restaurants and other businesses.
"The program not only helps the old owners, who were struggling to utilize the properties and pay taxes but also … the town by reducing the number of abandoned buildings that could collapse or otherwise pose risks in the future," said an Okutama spokesperson.
Japan's efforts are no different from other nations and localities that have been using major incentives to lure residents to declining areas and empty homes. Italy, in particular, has been a frontrunner in such programs.
Unfortunately, Japan will continue to have a problem with abandoned homes since the population has been decreasing in recent years. Government officials worry that the empty homes could become an eyesore or attract crime if the issue is not addressed.
Some government officials are hoping money can be set aside at the time of purchase so a fund exists to demolish a building when it becomes vacant.
"We need a program to downsize communities to match their population, and to have homeowners put aside the cost of potentially demolishing the property at the time of purchase," a Yoneyama spokesperson said.