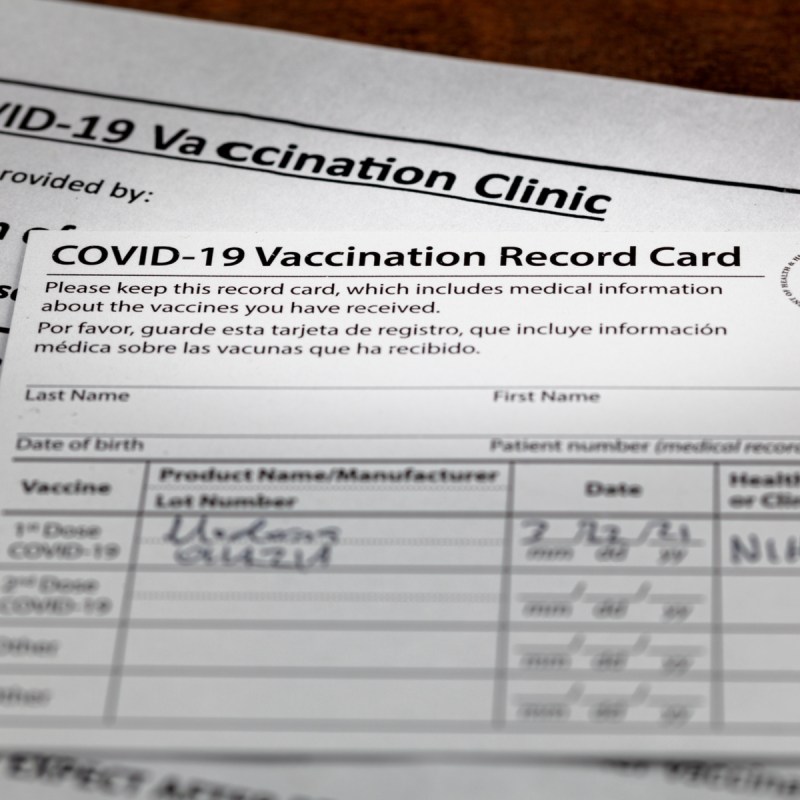 Visitors arriving on Maui are required to take a COVID-19 test upon landing at the airport, but that rule no longer applies to travelers who can prove they are fully vaccinated.
"We remind trans-Pacific travelers that they need to provide proper documentation to be exempted from the post-arrival test," Mayor Michael Victorino said in a statement. "We need an original CDC vaccination card or a certificate of vaccination from the CDC. We are not accepting copies or photos of vaccination cards."
A fully vaccinated traveler must have proof of having both doses of the Moderna or Pfizer vaccine or a single dose of the Johnson and Johnson vaccine, and it must be at least 14 days since the final dose was administered.
"We're working hard to protect the health and safety of our residents and visitors, and proper documentation ensures the integrity of our post-arrival testing program," Victorino said.
About 30 percent of travelers arriving in Maui in May have shown proof of vaccination, according to the mayor's office. As of May 17, more than 40,000 travelers underwent post-arrival testing during the month, and 17 came up positive.
Hawaiian officials are adamant about the rules, as one traveler from Oregon found out last week. Kelsey Newcomer, 36, did not have a pre-travel negative test and did not have approved lodging where she could quarantine for 10 days, which are requirements for those without proof of the vaccine.
Newcomer, who arrived on a flight from Seattle, was arrested at the airport. She later agreed to leave the state and return to the mainland, police said.
As more Americans get vaccinated, Hawaii has been adjusting many of its coronavirus restrictions.
This week, Governor David Ige lifted the mask mandate for people who are outdoors, allowed ocean sports competitions to resume as of June 1, and made other changes specific to certain islands.
"Because we've made significant progress, I've signed an emergency proclamation making an amendment that will lift the mask mandate for while you are outdoors," Ige said. "This is effective immediately and statewide."
Fully vaccinated and want to travel to the Hawaiin islands? Get trip planning with all our Hawaii content here.