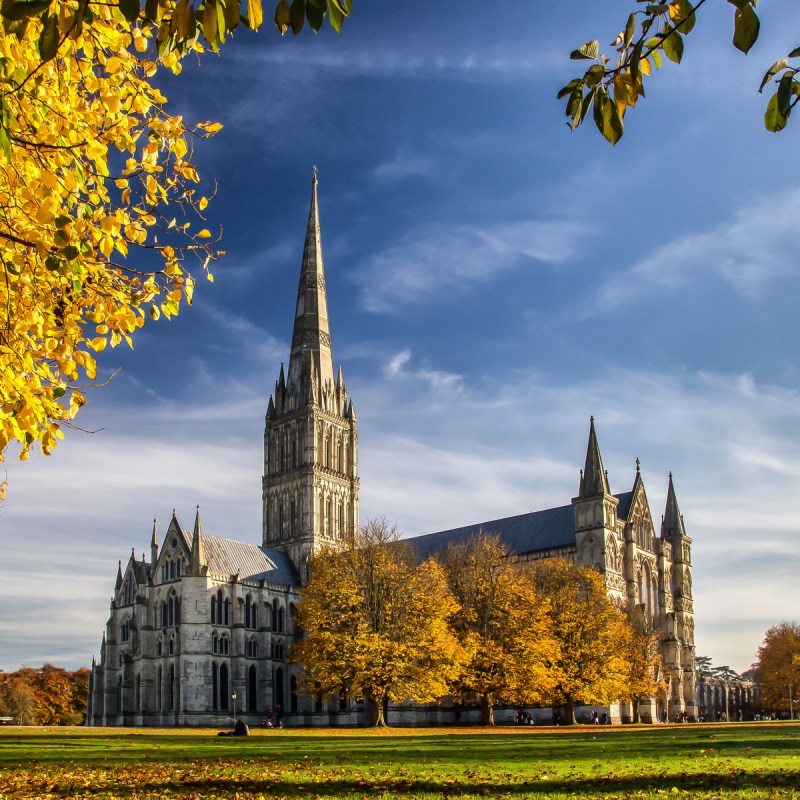 Capacity limits are on their way up at Walt Disney World, and mask requirements at the Florida park are starting to loosen.
New guidance from the Centers for Disease Control and Prevention (CDC) announced Thursday could lead to rapidly implemented changes at Walt Disney World, company CEO Bob Chapek said during an earnings call.
The park had been operating at 35 percent capacity in recent weeks. Chapek said that number has already been increased, but he didn't say when increased capacity went into effect — or exactly how many more visitors have been allowed in the park.
He called the CDC announcement big news for the theme park:
"Obviously, today's guidance that we got from the CDC in terms of those that were vaccinated do not necessarily need to wear masks anymore, both outdoors and indoors, is very big news for us, particularly if anybody's been in Florida in the middle of summer with a mask on," Chapek said. "That could be quite daunting."
Over the past few weeks, Disney has been relenting on many of its strict pandemic protocols. Many locations at the resort have ended temperature checks, and social distancing is beginning to be reduced from six feet to three feet in some locations.
"We believe that as we're now bringing back a lot of people back to work, that it's going to be an even bigger catalyst for growth in attendance," Chapek said. "So I think you're going to see an immediate increase in the number of folks that we're able to admit into our parks through our reservation systems that we recently implemented."
The relaxed rules only apply to Disney World, Chapek said, noting that state regulations in California continue to limit capacity at Disneyland to 25 percent. Disneyland and California Adventure opened in late April, and demand is extremely high, he said.
"Since we've opened up Disneyland Resort, intent to visit is actually growing well, so we're thrilled with the guest response to that," he said. "So as capacity limits increase, we don't think we're going to have any problem at all … increasing our attendance to match that capacity. That is not something that keeps any of us up at night."
For both parks, increasing capacity requires an increase in workers. And despite the workforce being furloughed for much of the pandemic, Chapek said it hasn't been an issue getting employees back.
"We've had about 80 percent of our cast members return that we've asked to return," he said. "Obviously, one of the gating factors for us to continue to increase capacity is to continue to get more and more cast members back. It thrills us to be able to do that, but we've had no problems whatsoever in terms of trying to get our cast to come back and make some magic for our guests."
Want to get in on the magic? Get planning with all our Disney content here, plus additional Orlando inspiration.