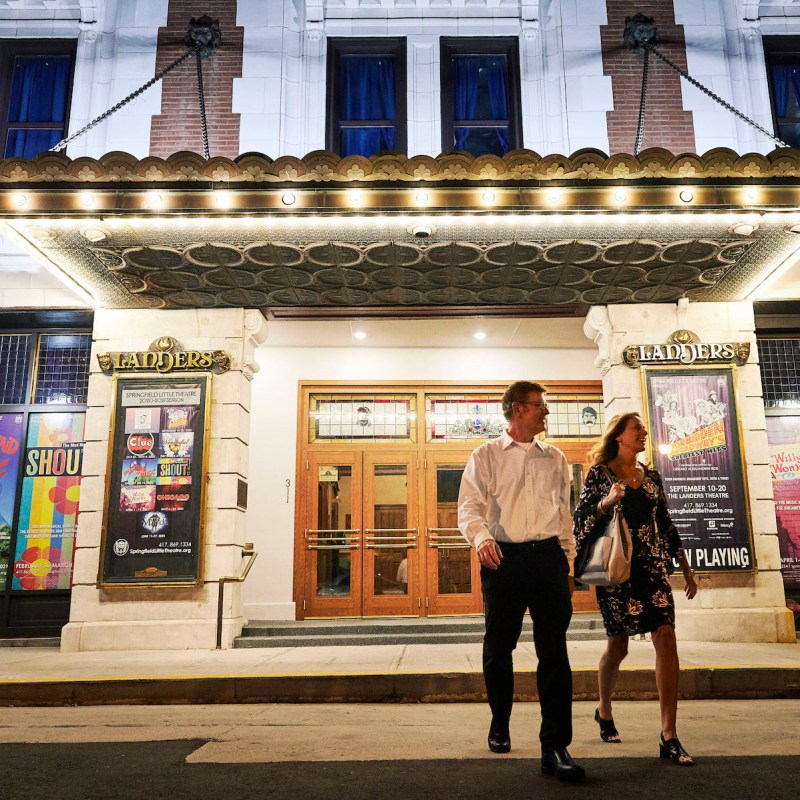 Whether you're simply planning a weekend getaway for some time this month or in June or are looking for a place to spend some time on your way to Branson, the city of Springfield, Missouri, wants you to come visit. As an incentive, the tourism bureau will even pay your hotel bill for one night!
Here's How It Works
As you plan a trip to Springfield, which is only 45 minutes north of Branson, the first thing you'll need to do is visit the convention and visitors bureau's website. That's because you'll need to reserve your hotel room through a link on that website — at least 48 hours before you plan to arrive in Springfield.
After you reserve your room at one of the participating hotels, the next step is to download a digital pass, which means you must use a smartphone.
Once you have downloaded the pass, all you need to do is visit and make a qualified purchase at three of the participating local attractions, three of the food and drink locations, and spend at least two nights in the hotel. After "checking in" on the pass at each participating business and making a qualified purchase, the business will give you a code to enter into the pass. That's how the convention and visitors bureau management will know you qualify for the free night at your hotel.
Things To Do
There's a lot to do in and around Springfield, and plenty of attractions are participating in the program. Here are some examples.
Dickerson Park Zoo
The zoo, which is open daily, sits on about 100 acres. Plan on visiting its large number of reptiles, plus an array of amphibians, invertebrates, birds, and mammals.
Route 66 Car Museum
If you like cars and are interested in Route 66, you need to visit the Route 66 Car Museum. The privately owned collection includes more than 70 American and European automobiles.
History Museum On The Square
The museum features six main galleries that highlight and explain Springfield's history. What's more, history buffs will love that the Park Central Square buildings have all been restored to preserve the city's history.
Know Before You (Prepare To) Go
If you plan to take advantage of the free hotel night offer, keep in mind that the offer ends June 27 and is limited to the first 3,000 participants. You can find all of the details and rules here. For more information about things to do and places to visit, be sure to check out all of our Missouri coverage, including our Route 66 and Branson inspiration.